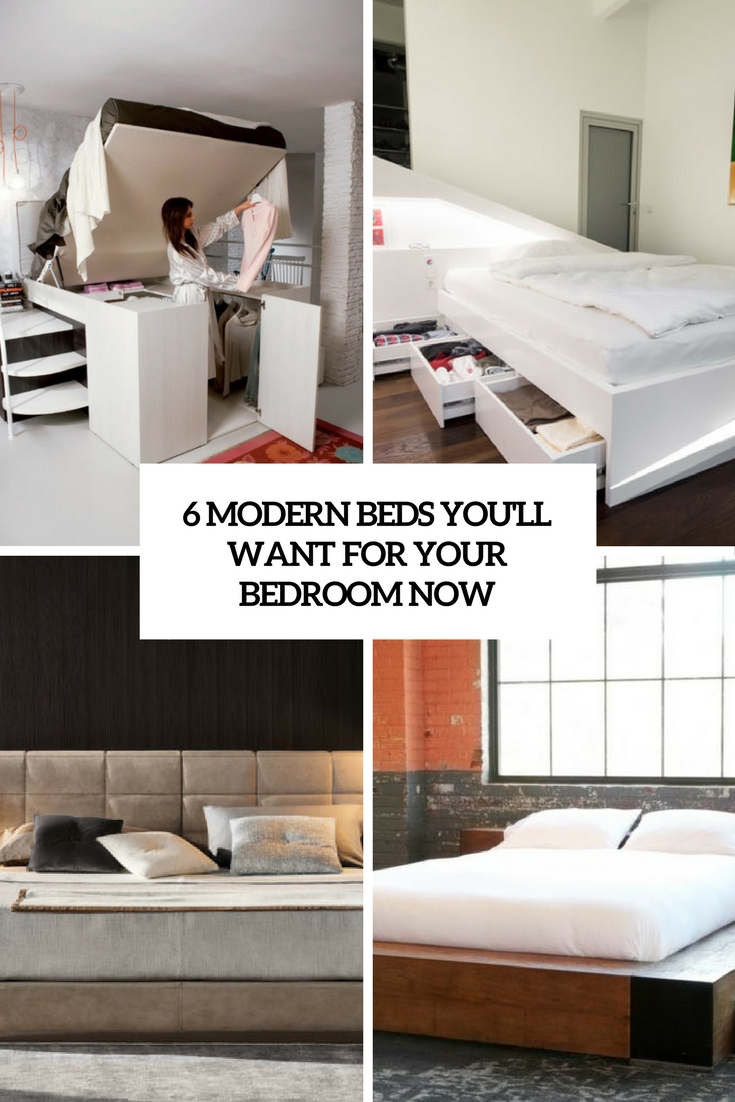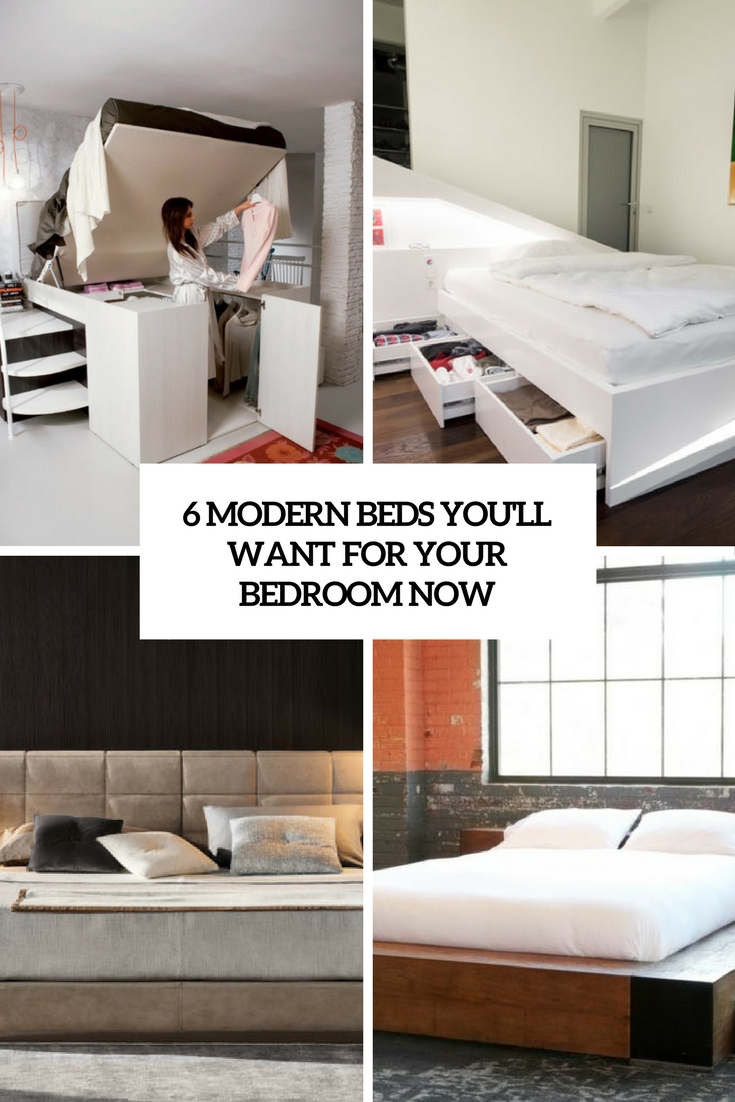 A bed is a centerpiece in any bedroom, this is what the whole design and decor is built around, and it's very important. Your bed should be not only stylish and matching the room decor but also very comfortable and functional, for example, give additional lights, storage space or provide nightstands. I'd like to share the coolest beds you can buy now for your bedroom, and each of them is so cool, you won't help buying them!
Product designer Carlos Tiscar tributes his latest Nook product. Tiscar's Nook bed is an all-in-one system featuring built-in LED lighting, integrated desktops, cloth-hanging accessories and a specific module for video games. Additionally, the product offers add-on accessories such as a variety of fabrics and colors to choose from which helps create an individual characteristic. Unlike traditional furniture, Nook uses a single hex key to assemble the entire bed as well as its accessories. The bed can be adapted to your needs any time with different items and configurations. Nook meaning corner or recess, is a classic yet contemporary interpretation of the beloved canopy bed, offering a space of seclusion and tranquility to its customers.
Container Bed by Italian furniture manufacturer Dielle may catch your eye. This is a normal bed that has been raised to include clothes and shoes storage underneath. It's a solution designed for small apartments that often don't have enough storage space. With the design being modular, you can add on stairs and additional closet space around the bed. A small door allows you access to your items without having to lift the bed up. Or you can raise the bed to give you full access to the closet underneath. All of the shelving in the closet can be customized to suit whatever is being stored.
The perfect all-in-one piece, Edge Bed by Environment Furniture keeps everything within reach. Edge Bed provides integrated storage that eliminates the need for bedside tables. A wide platform and four sliding drawers underneath keep blankets and books conveniently close. Perfect for avid readers, Edge Bed lets you place piles of books virtually anywhere. Made of reclaimed Peroba with ebony-stained Mahogany inlays at the corners, Edge Bed is a sustainable beauty, distressed and weathered. But its clean lines make it fit with modern and contemporary styles.
The Lawrence Bed represents a design of a classic piece reassessed in a contemporary way with unconventional lines that provide a light and compact look and at the same time express the idea of extreme class and a sophisticated living. The oversized bed frame completely covered in fabric or leather creates a pleasurable sensation of intimacy and a invitation to relax. Thanks to the upholstery on every side, Lawrence Bed can perfectly be placed in the center of the room and dominate the interior. The padded headboard is divided into two separate elements that come in two different heights and three widths. It is possible to customize the headboard with different fabrics or leathers, which can be chosen with matching or contrasting tones and it is completely removable.