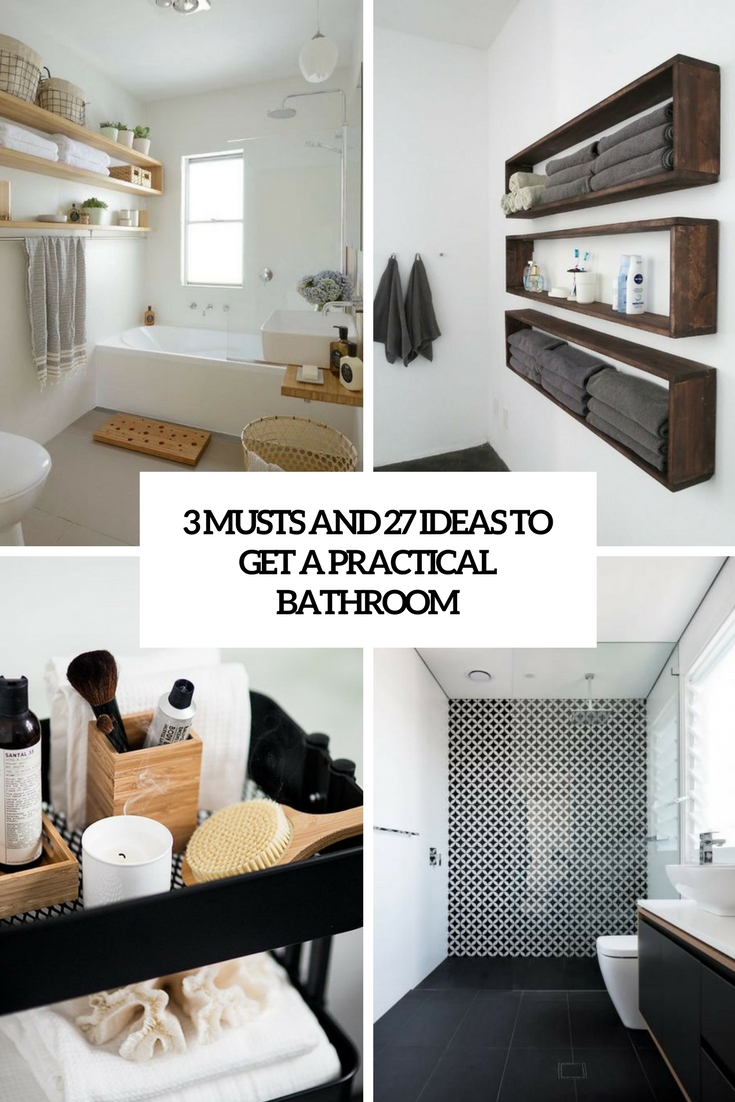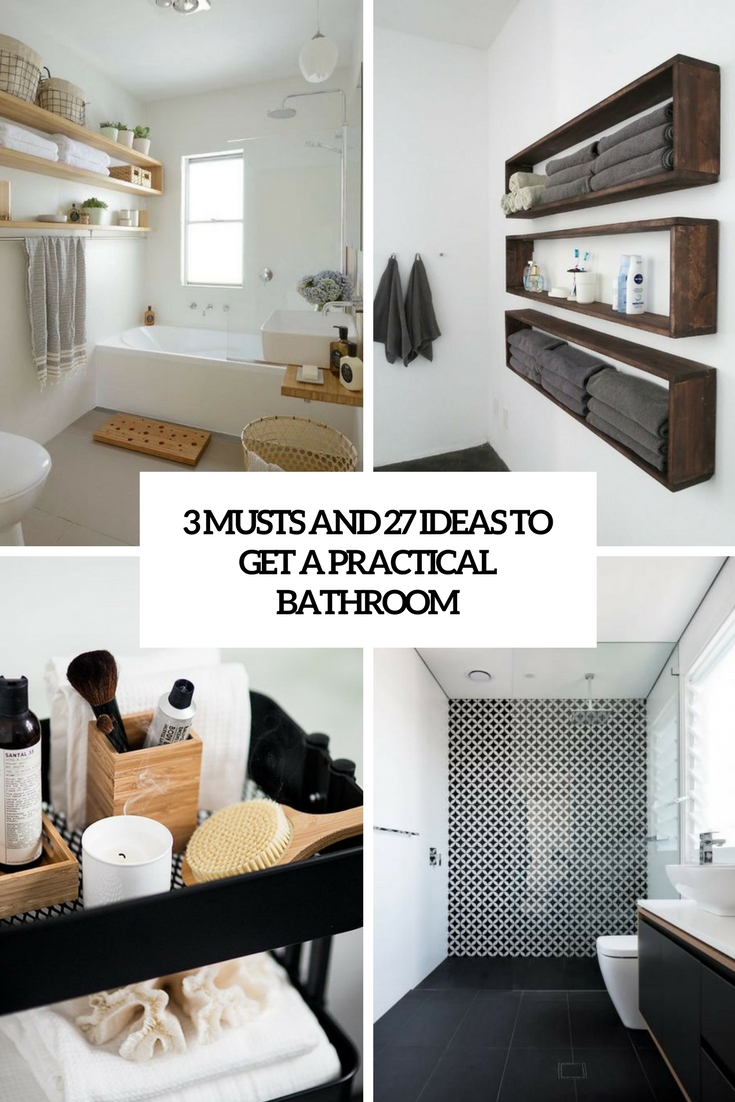 You don't need to invest a lot of money to make your bathroom look stylish and make it functional. There are some simple tips and ideas that are useful for any bathroom and that help making it chic-looking and practical at the same time. I've chosen three ideas that may help you get the best result and enjoy an amazing bathroom for a long time without any renovations, these are tiles, open shelving and organizers. Let's have a look at them.
Use Tiles
Yes, there are a lot of materials to clad your bathroom with: stone, wood, plastic and so on. You may make wooden floors, or clad the whole space with it – it's a hot trend, add stone accents but nothing works better than tiles. If we take the correlation between the look, functionality and price, tiles are the best idea. They are durable, water and scratch-resistant unlike wood, they won't cost a lot unlike real marble or some kinds of stone. Besides, tiles are timeless, they will never go out of style and there are tons of kids, shapes and looks to choose from – you'll definitely find something. Tiles are very easy to maintain – just wash them, and that's it, and renovate the grout if necessary.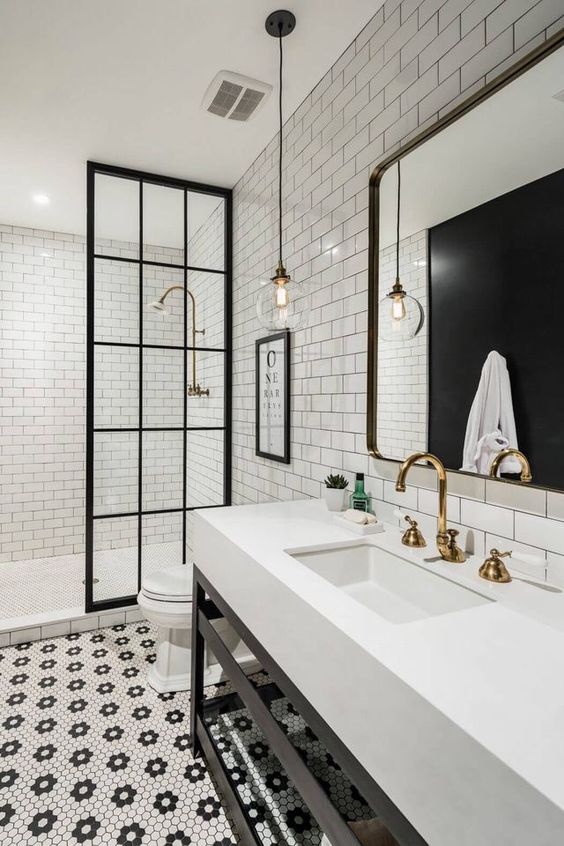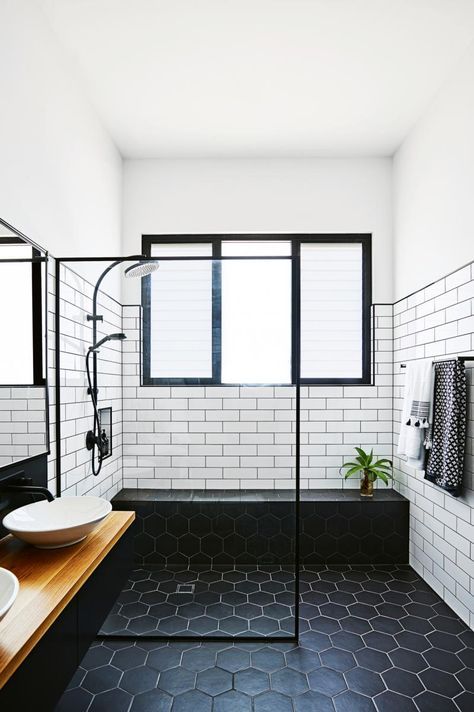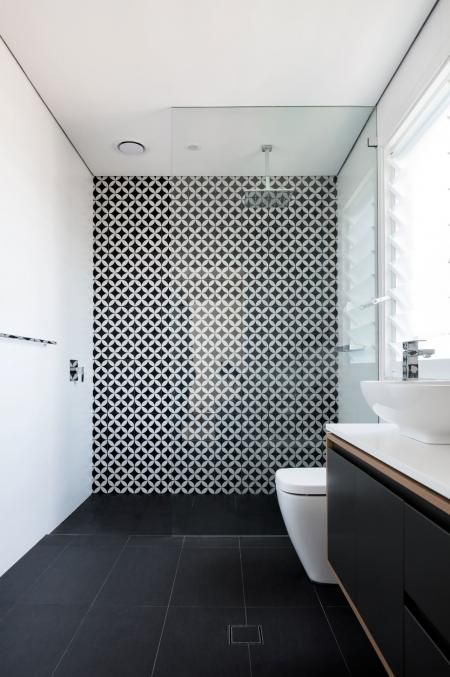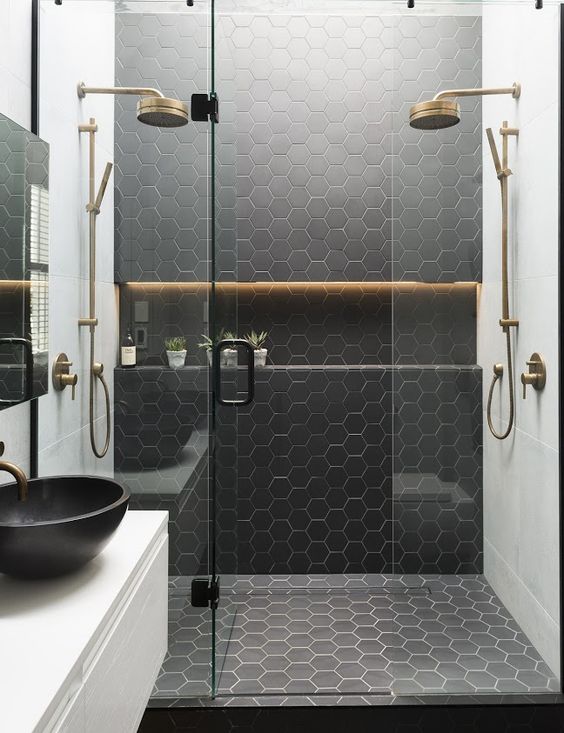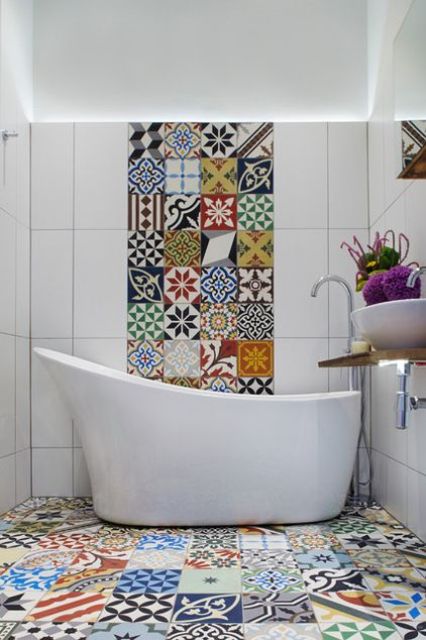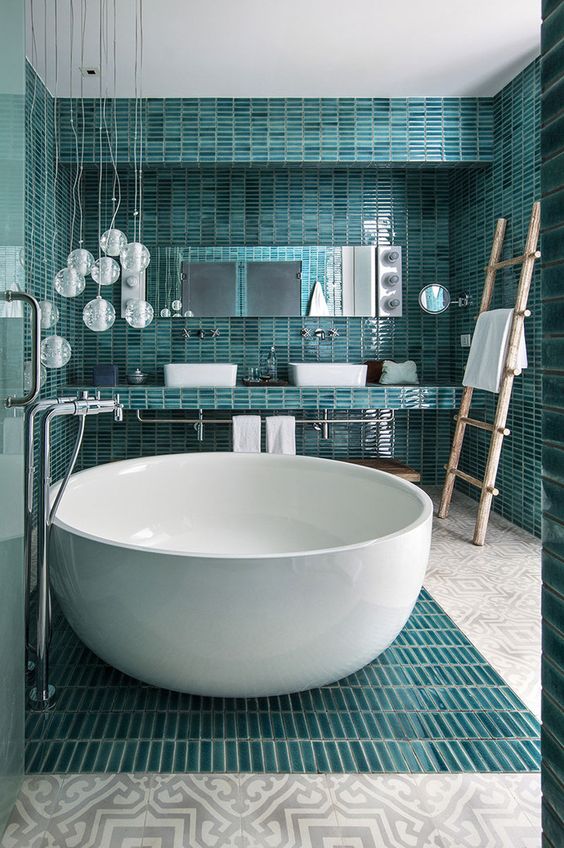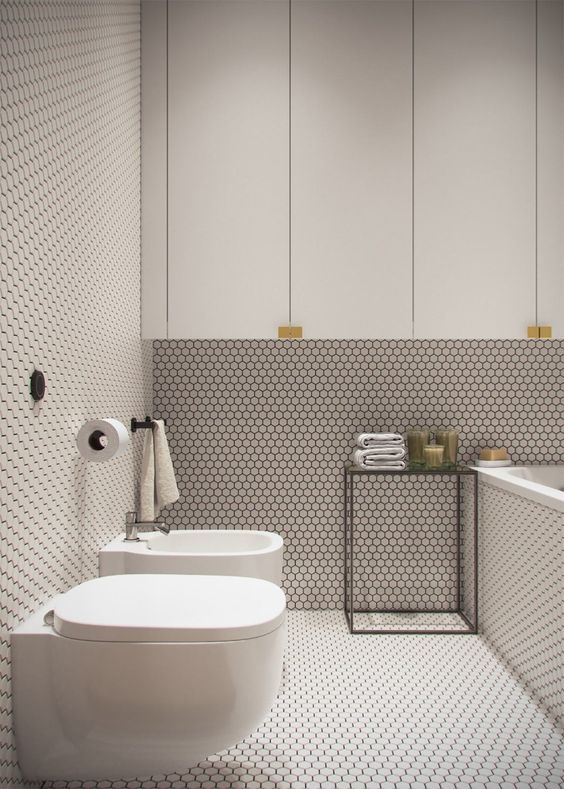 Open Shelving
There's nothing better than open shelving for a bathroom because such shelves don't look bulky and can accommodate a lot of things. As bathrooms are usually small, open shelves are ideal as they don't look heavy, an airy feel will be kept in its place. You can make wall-mounted open shelving, floor shelving units, usual, floating or box-shaped ones. Your vanity if it's a large one, can include some open shelving too – you can place several tiers of shelves under the vanity countertop, and you may place open built-ins next to the shower or bathtub.