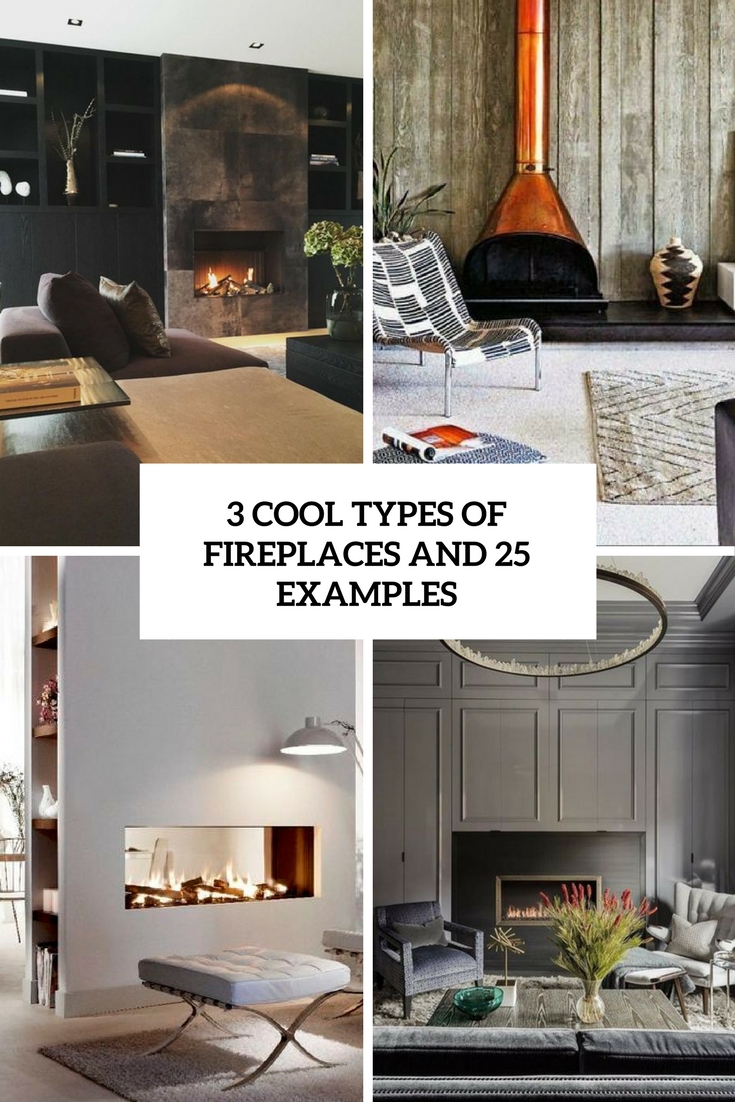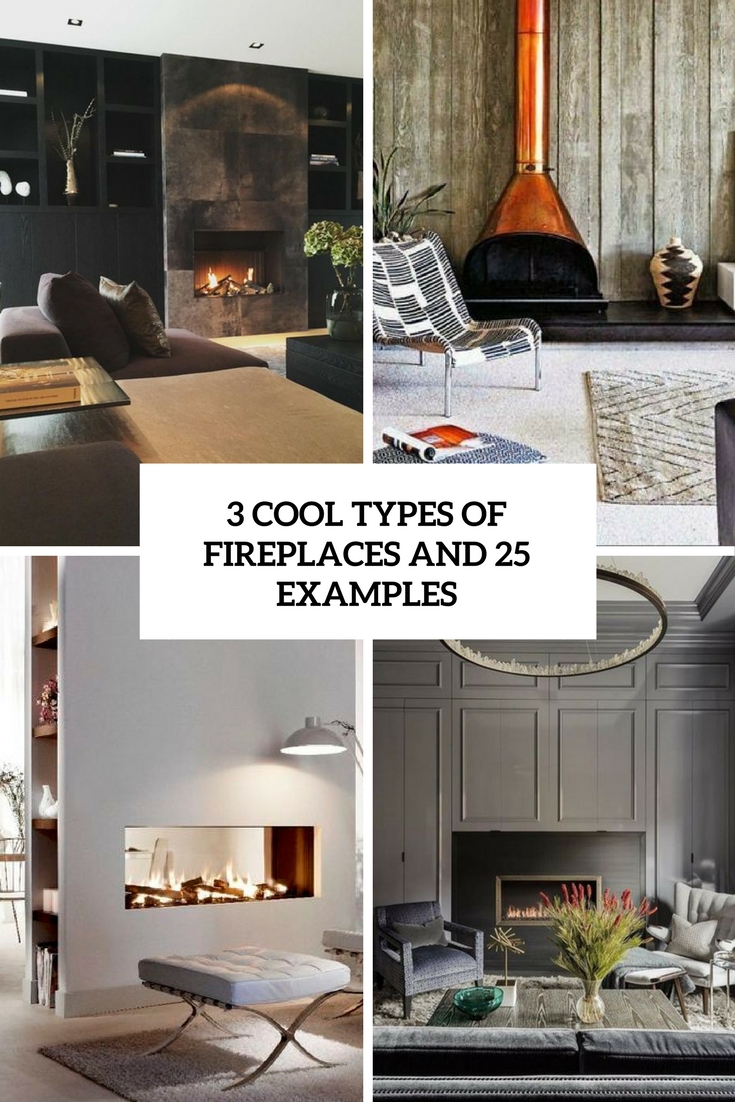 It's chilly outside, and a fireplace becomes a centerpiece in any interior – it's so pleasant to gather around it and feel warmth, even if it's a decorative piece, it creates a cozy ambience. There are different types of fireplaces to rock, and they fit various types of decor, style and space. What fireplace to choose for your own interior? Here are some types of fireplaces and ideas, let's see what you can rock.
Built-in Fireplaces
A built-in fireplace right in the wall or your shelving unit is right what you need for a sleek yet very cozy look. It can be an electric, ethanol or real fireplace placed inside, and if it's a working piece, you can highlight it with various materials right in the wall or your unit – with metal, stone or brick. Incorporate some firewood storage for a cozier look, and the effect will be great. Such fireplaces are a perfect fit for modern and minimalist interiors but you can rock them in actually any interior – it won't change the look much as it's a built-in item.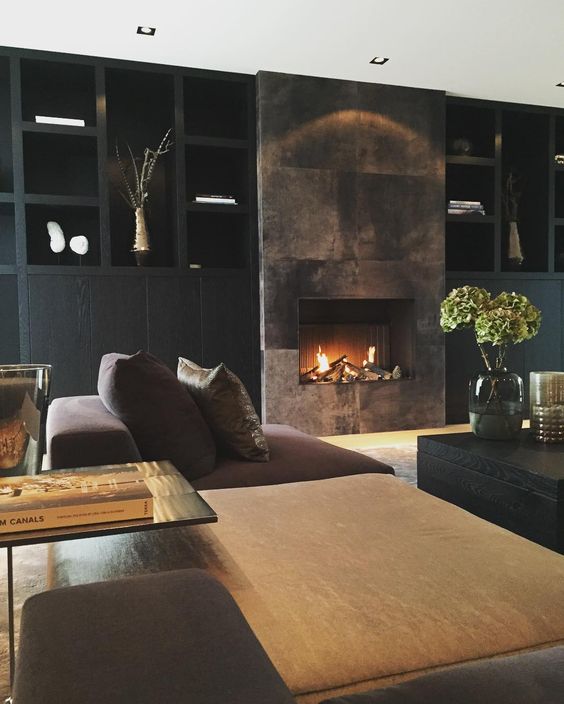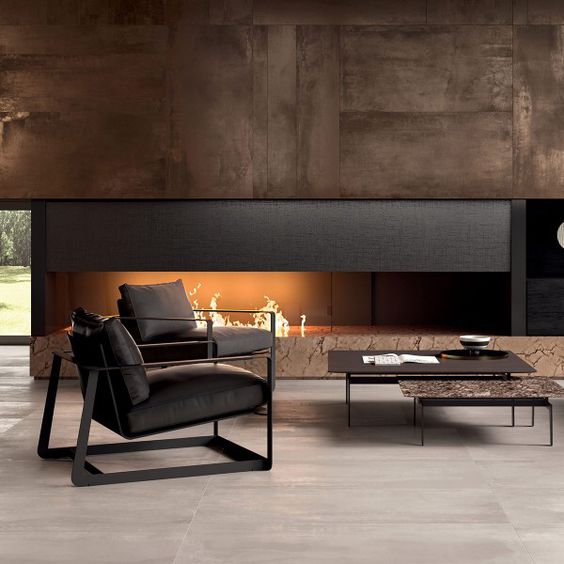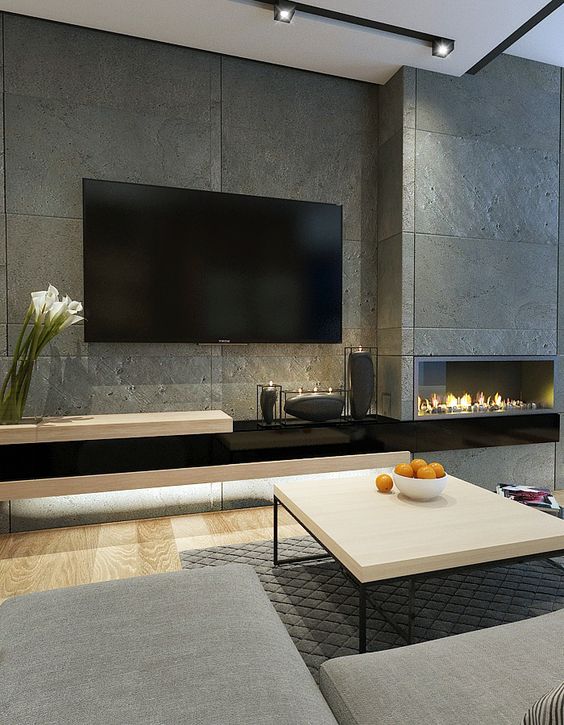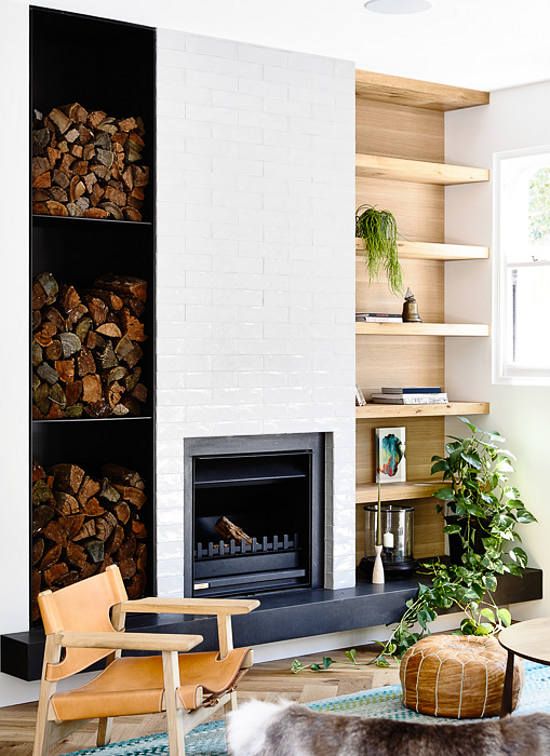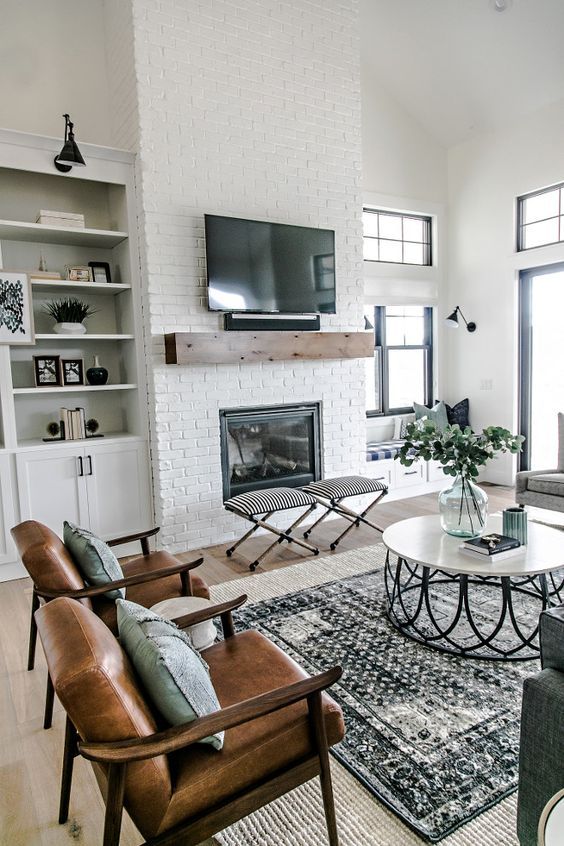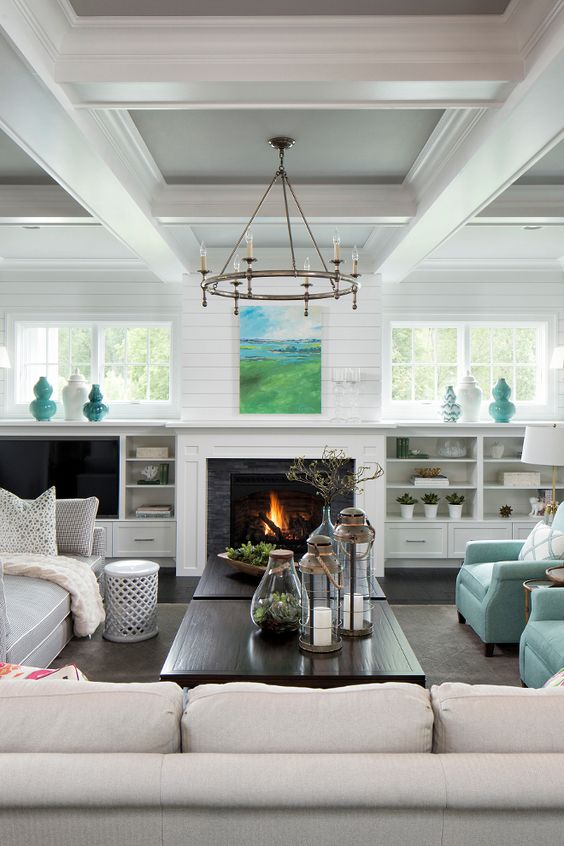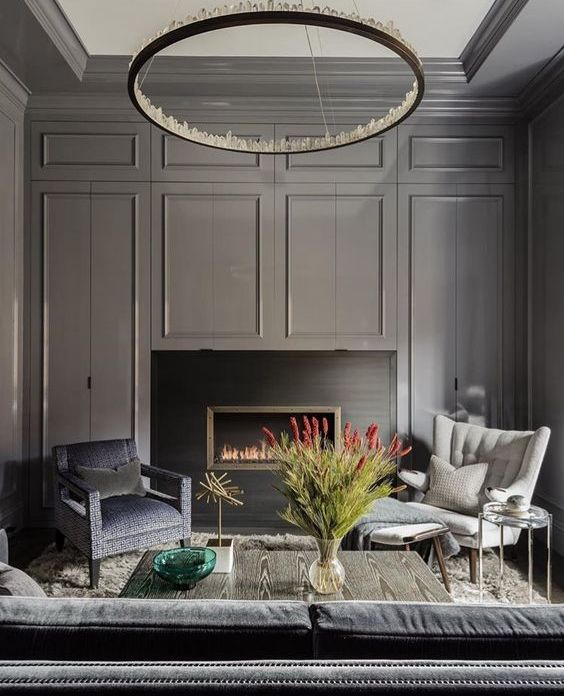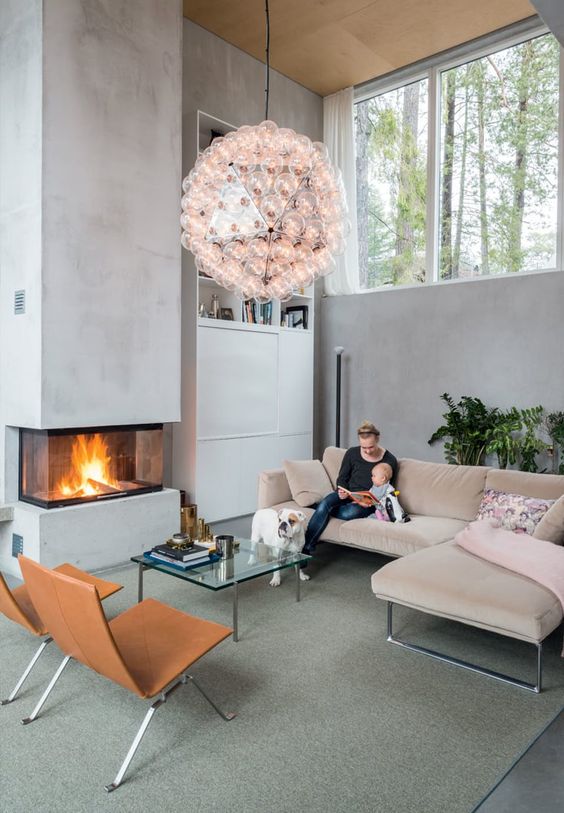 Free-Standing Fireplaces
Free-standing hearths are a great way to add coziness and a comfy touch to your space, and such a fireplace will definitely stand out. Rock a bold hearth that fits your interior with its style and color, such fireplaces are awesome for eclectic, boho, rustic and industrial spaces to add texture to the look. If you want such a piece for a modern or minimalist space, better choose a free-hanging version, it will look more modern and bold.