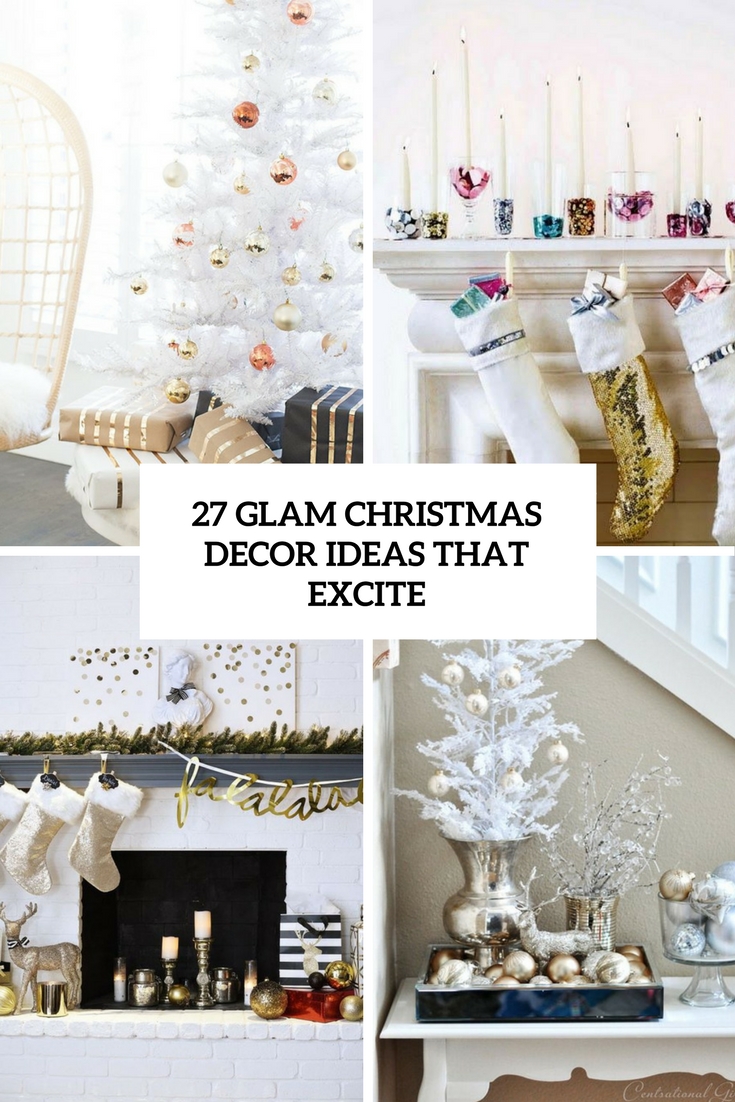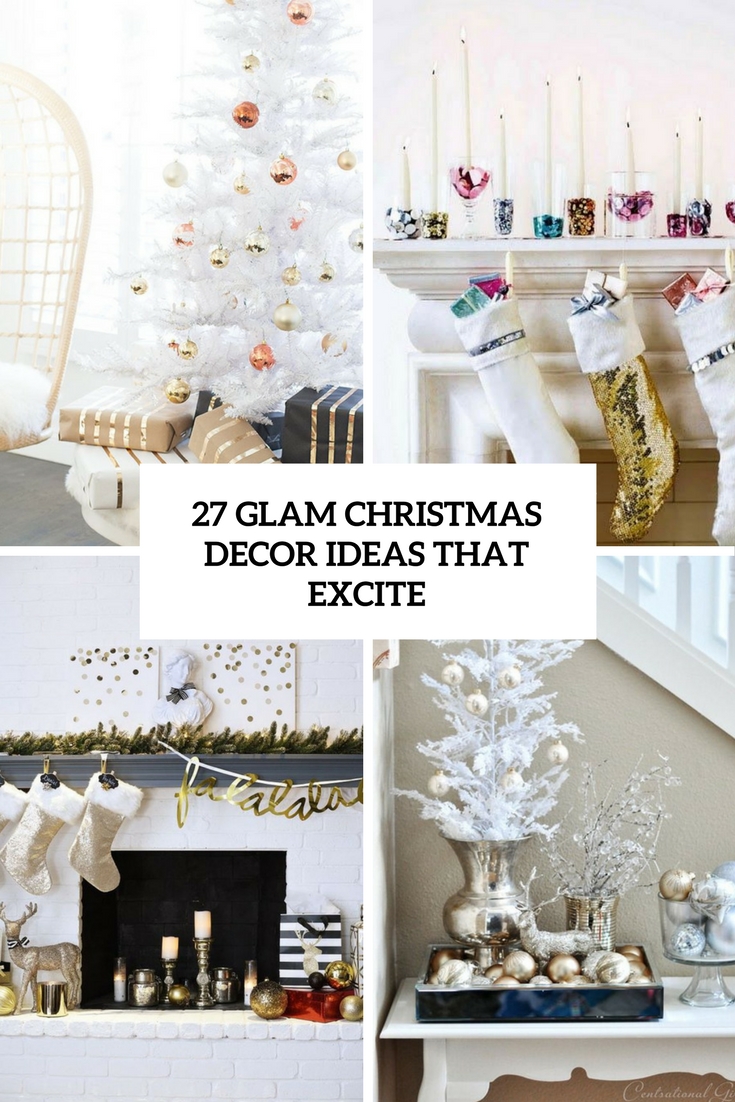 Tired of all those rustic decorations everywhere? Don't want traditional Christmas decor cause bored? Monochrome seems gloomy and boring? There's still a brilliant idea to decorate your home for Christmas – go glam! Glam Christmas decor is refreshing, with colorful or noble pastel touches and can be given girlish or just bold modern touches, besides some of you may have such an interior, and Christmas decor should match. Let's take a look at some ideas.
Glam Christmas Displays
Create some chic glam displays throughout the house: in the entryway, kitchen, dining space, living room and of course your bedroom. It's pretty easy: take a tray, a bowl or a wooden bread bowl and fill it with ornaments, pinecones, pine and fir branches and other Christmas stuff you like. You can go for various figurines, LED garlands, various glam garlands – such a display will be a nice idea everywhere.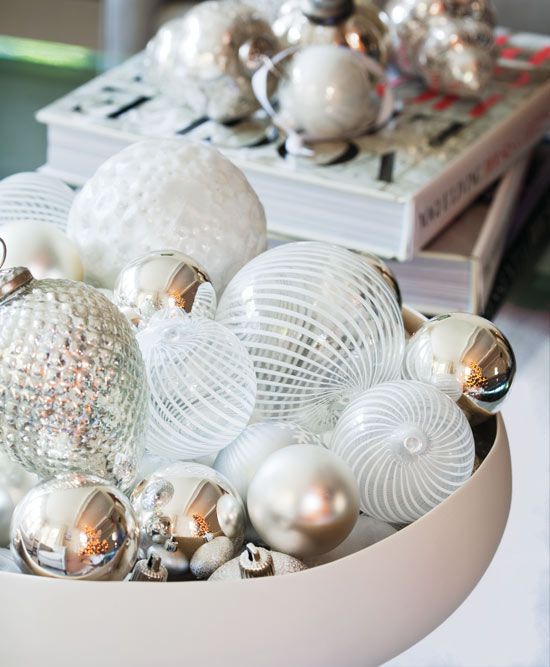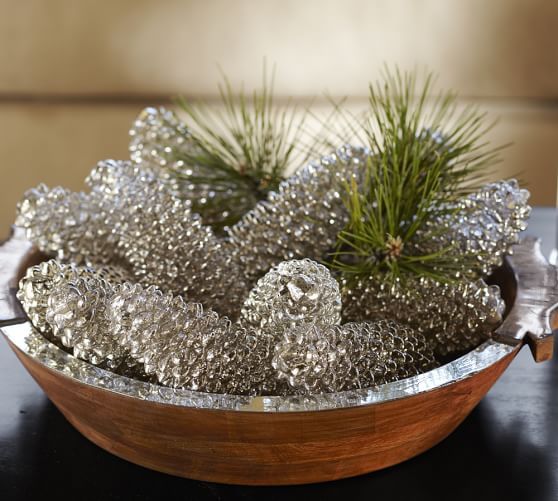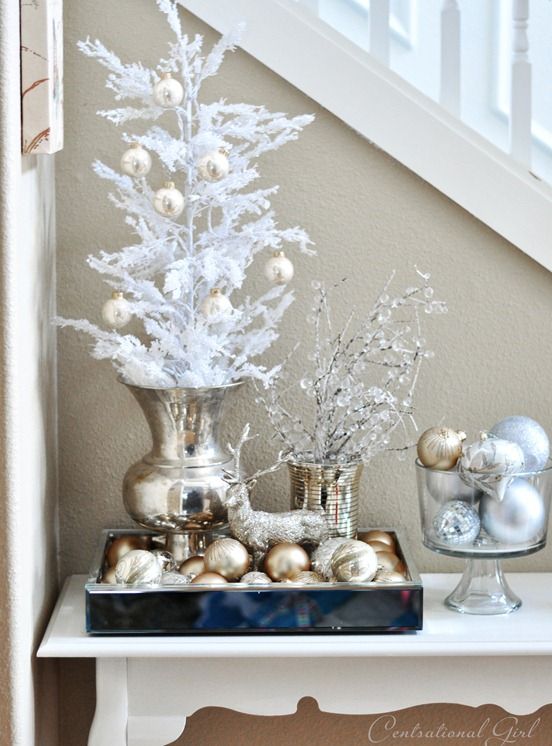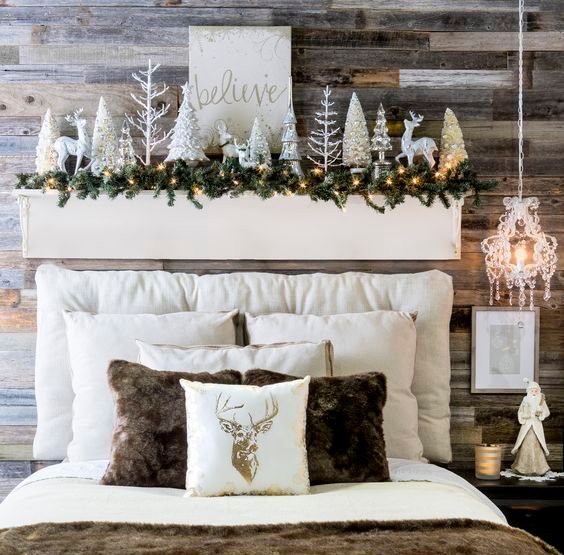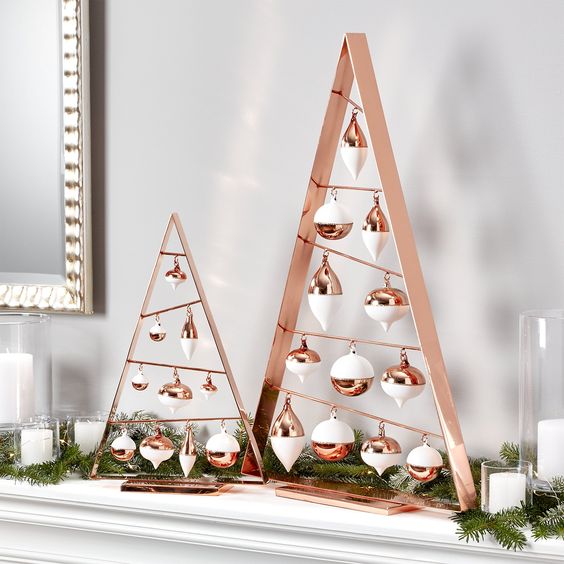 Glam Christmas Mantel And Fireplace Decor
If you have a fireplace and a mantel, it's great to decorate it in a glam way to make it stand out. You can cover the mantel with pine garlands with LEDs, shiny metal ornaments, candles, deer figurines and hang some sequin or faux fur stockings. You can also hang some shiny metal ornaments over the fireplace, too, and put inside candles, boldly wrapped gifts and shiny ornaments. Place some little Christmas trees made of different materials and add some bright colors you like – have fun decorating!