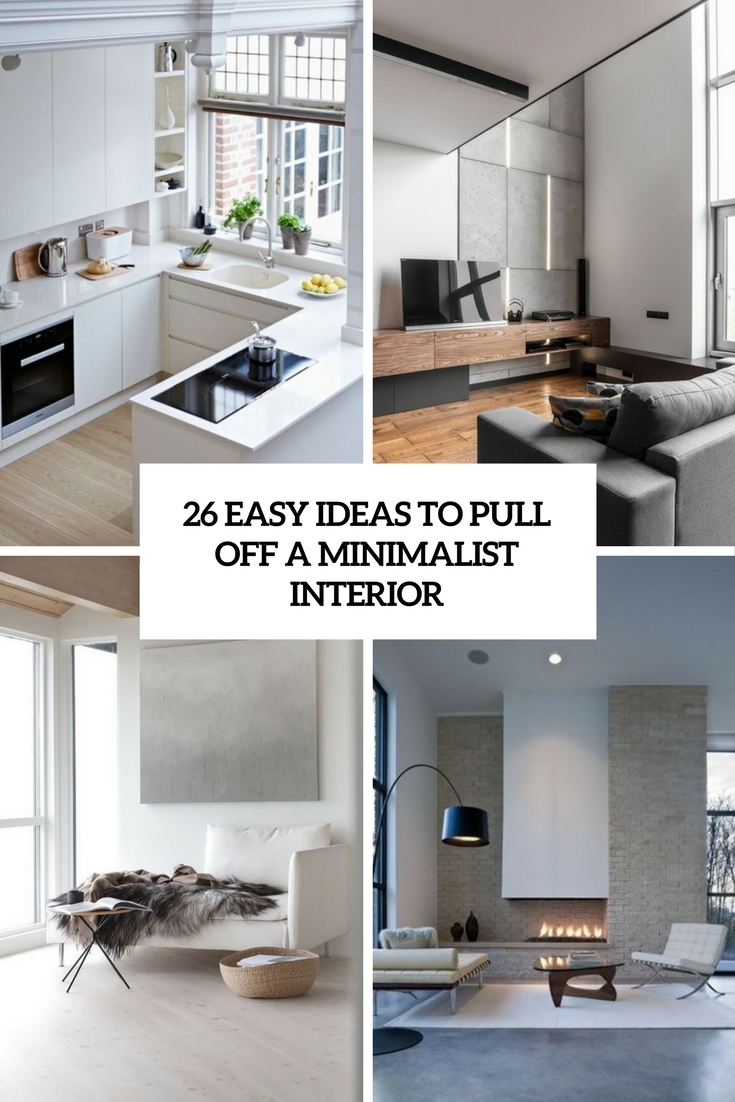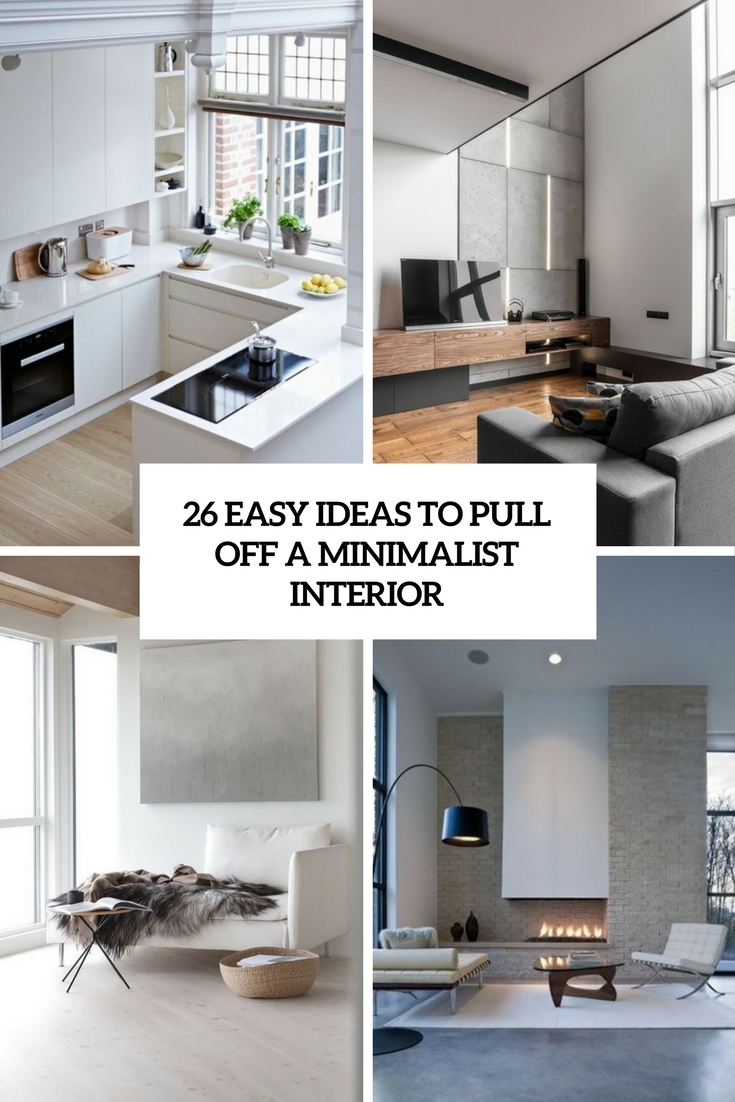 Minimalist style and clean minimal looks are extremely popular now, and many home owners choose it for their apartments and duplexes. If you want to design such a space, whether it's a kitchen, a bathroom or a bedroom, there are some tips that may be useful. First of all, you should choose proper colors, then matching furniture and add textures to make the space more eye-catching. Now let's take a closer look.
Neutral Colors Or Monochrome
Minimalist style is all about clean looks, and they are usually achieved with neutrals. Go for white, cream, light grey, various off-white shades and to make the interior more eye-catching, just add some natural wood or cork touches, place some potted greenery and blooms. For a bolder and more contrasting look, go for a monochromatic palette with black and white, dark grey and white or something like that – any contrasting shades would do. Use the 60/30/10 rule – 60% of light shades, 30% of dark tones and some natural wood accents, for example.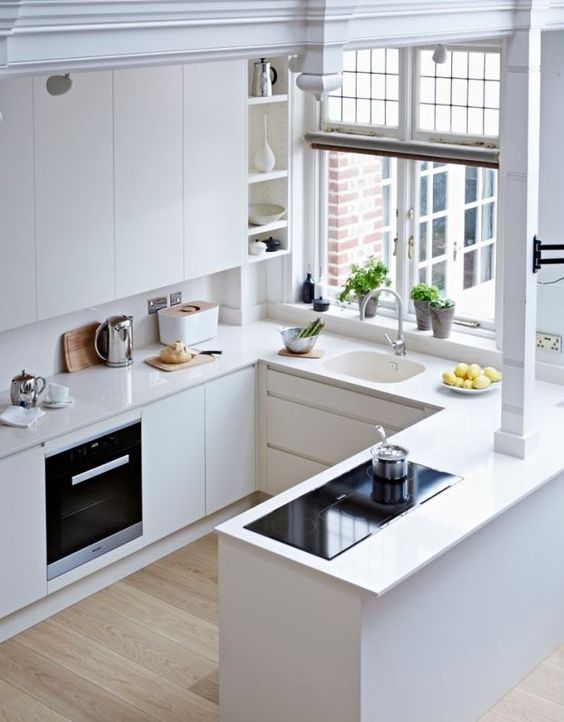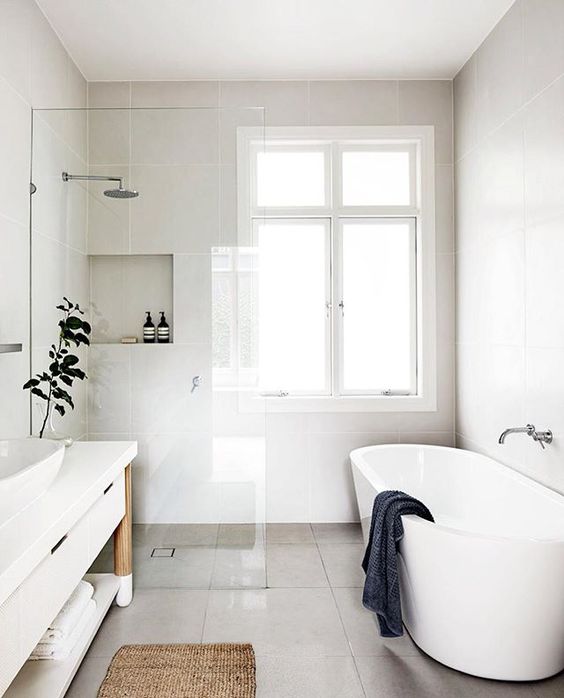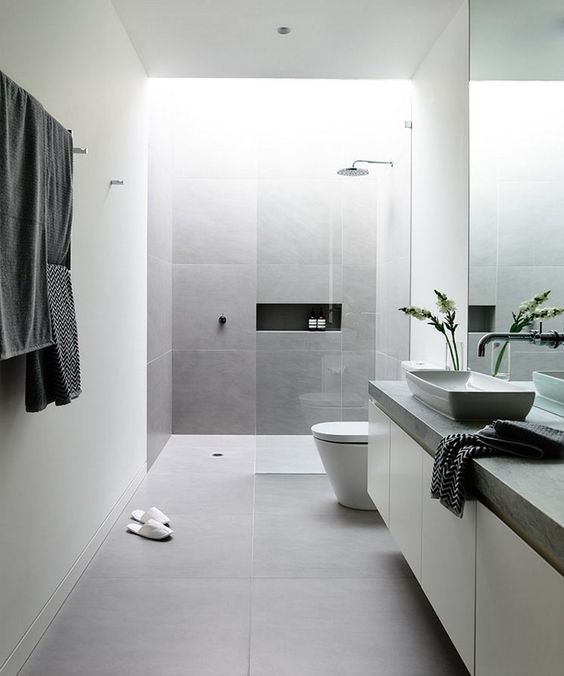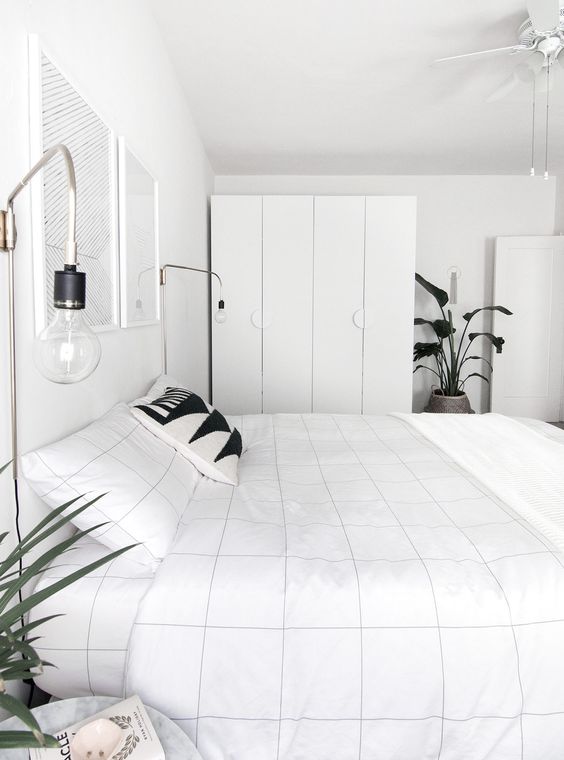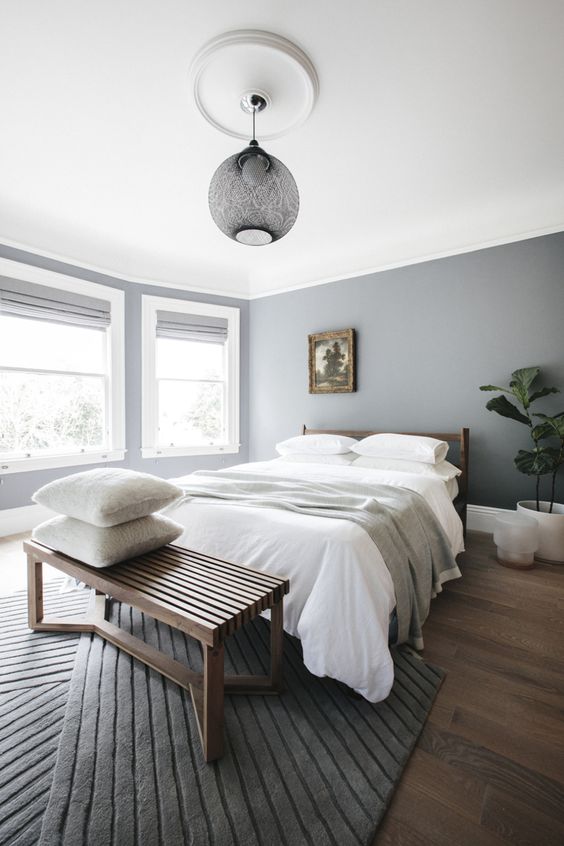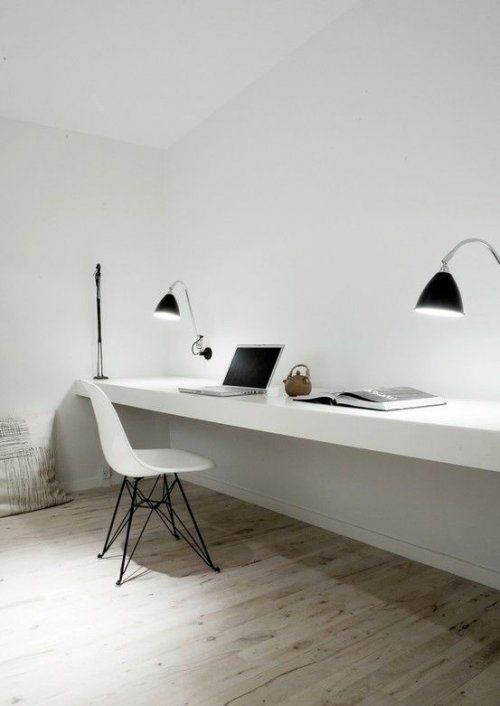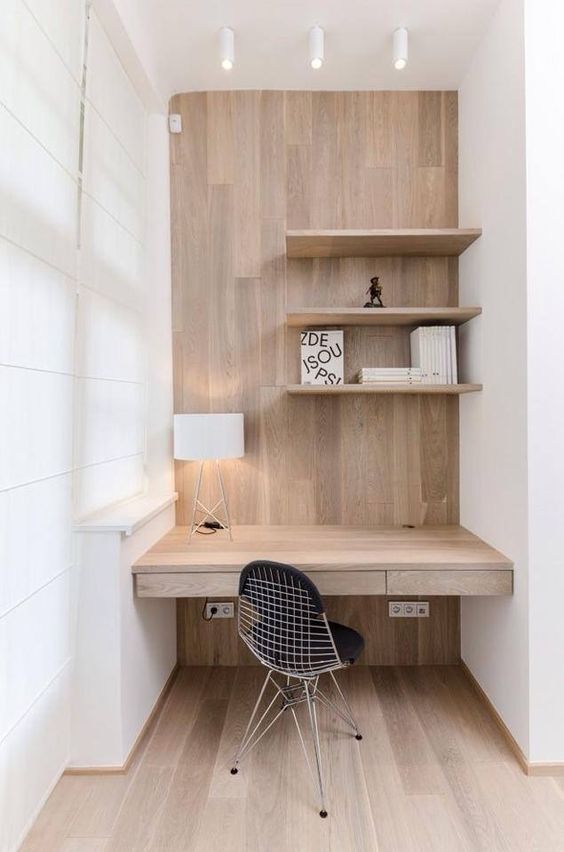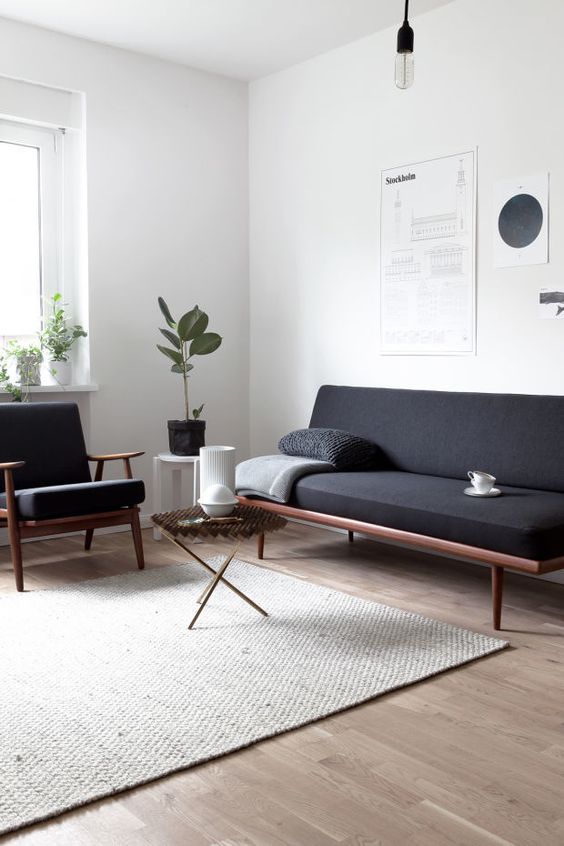 Furniture Is The Key
As minimalist spaces are pretty clean, furniture is the main thing here. It should be matching, functional and comfortable, and to highlight it you can go for much uncluttered space. Choose items with clean lines and natural elements, don't be afraid to invest into high quality pieces because it is furniture that will make up the whole space. Go for comfy and practical upholstery, it will make the space more welcoming.