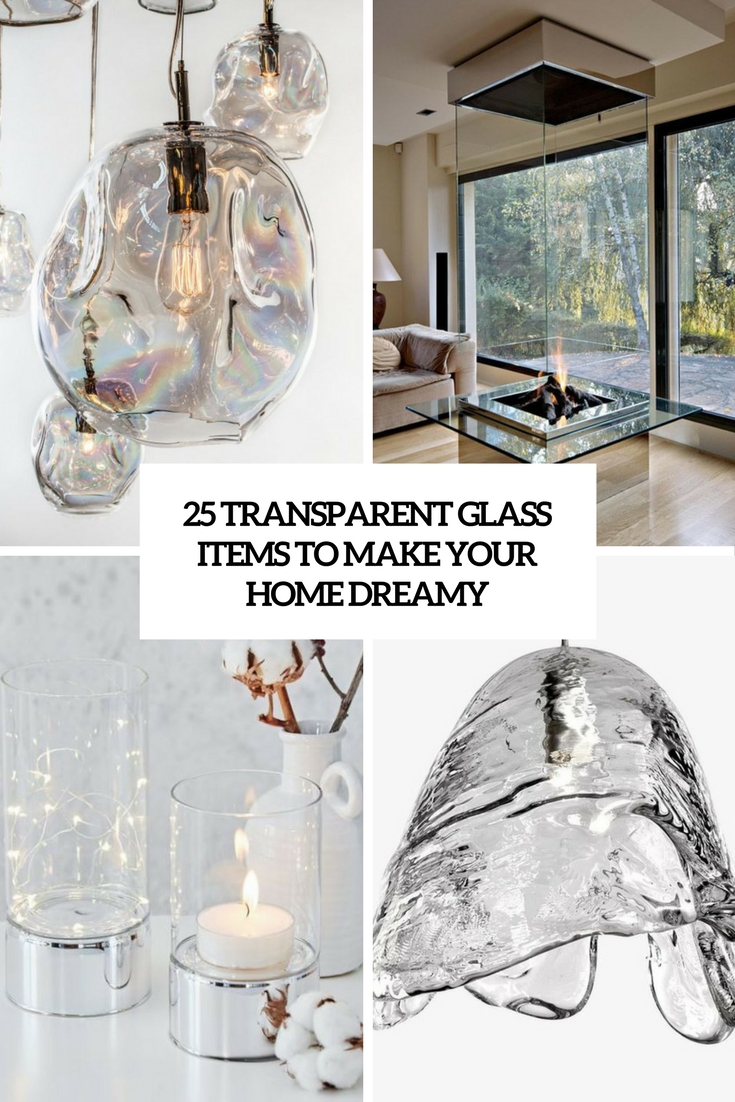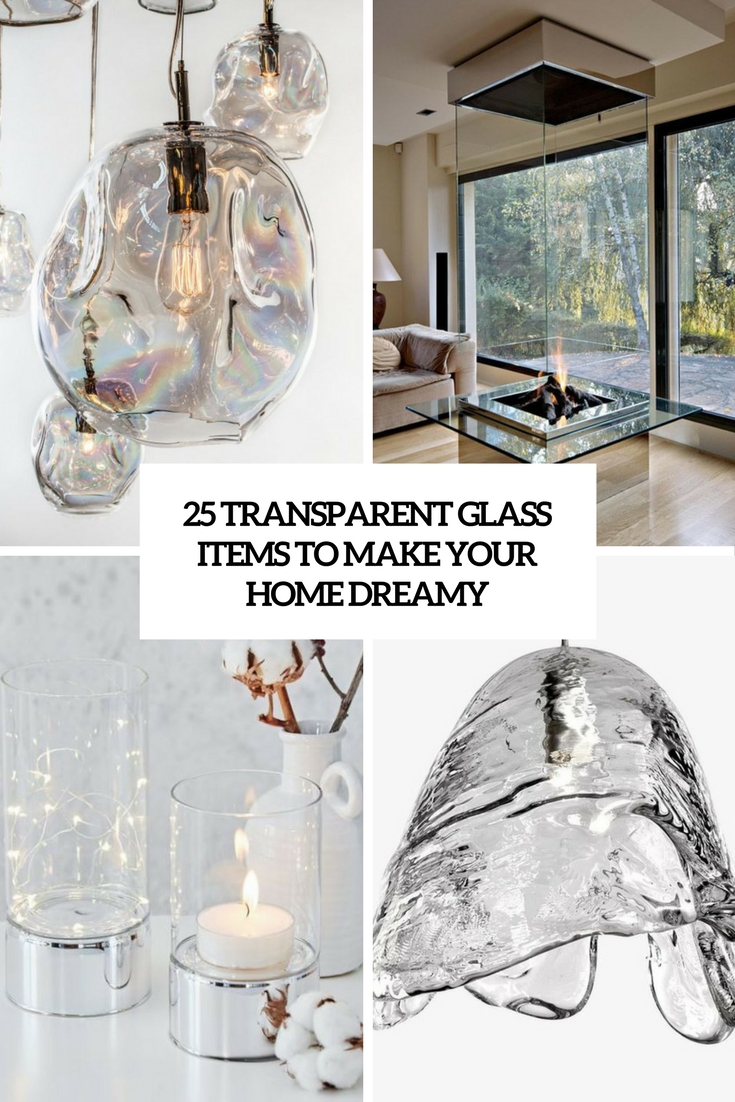 The transparency and liquid feel of glass objects add a dreamlike effect to any space. Clear glass with creative shapes and forms are extremely cool for creating a chic modern ambience and making subtle yet interesting accents in your interior. Let's have a look at the coolest objects you may use in your home to make it stand out.
Glass Lamps
Clear glass lamps are an amazing idea to make an accent in any modern space with mostly shape. You can find a huge selection of transparent pendant, table and floor lamps made of clear glass in different shapes. You can find blown glass lamps that seem to be imperfect but this is the point of the design. You can also find various colors of transparent glass lamps, from smoked glass to pink and blue. Some transparent lights have very interesting lampshades, which give not usual light but eye-catchy.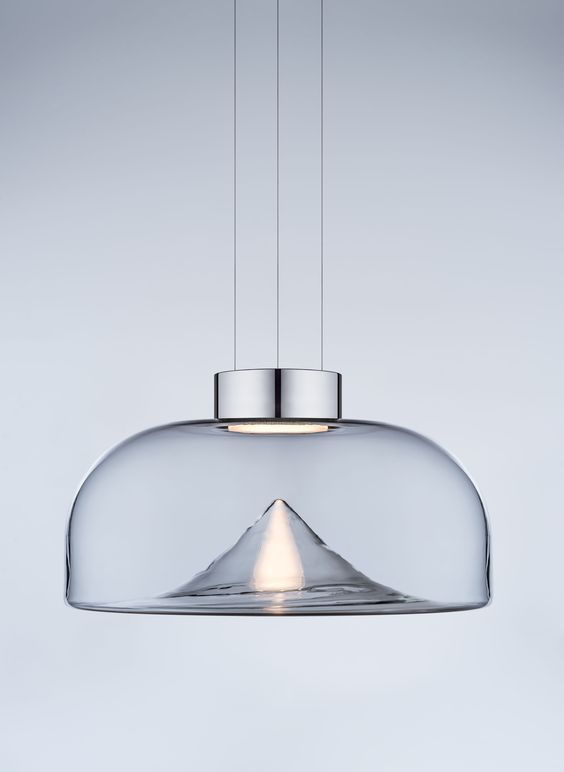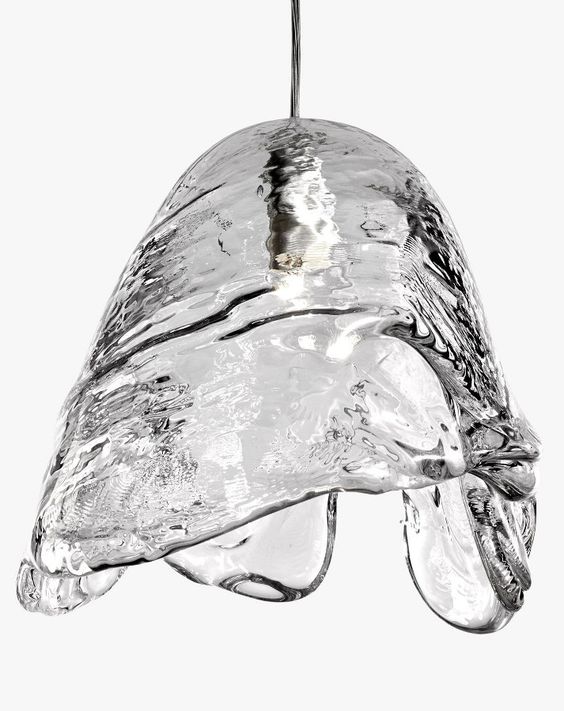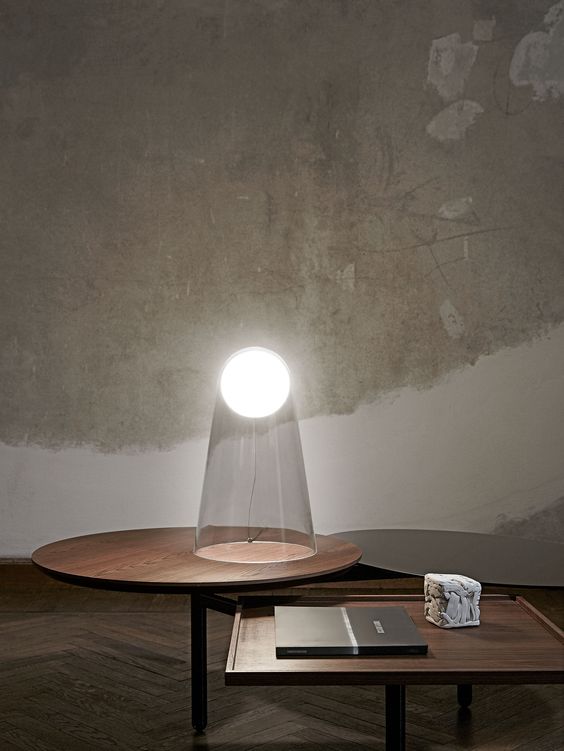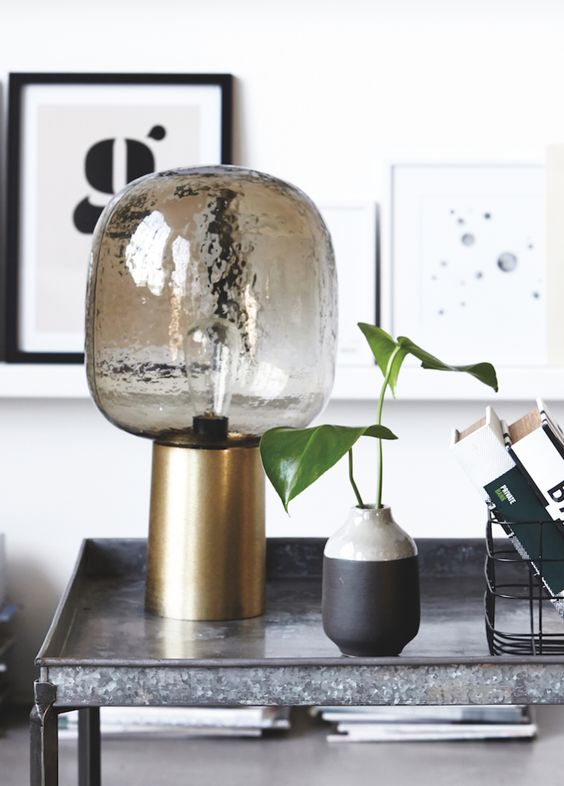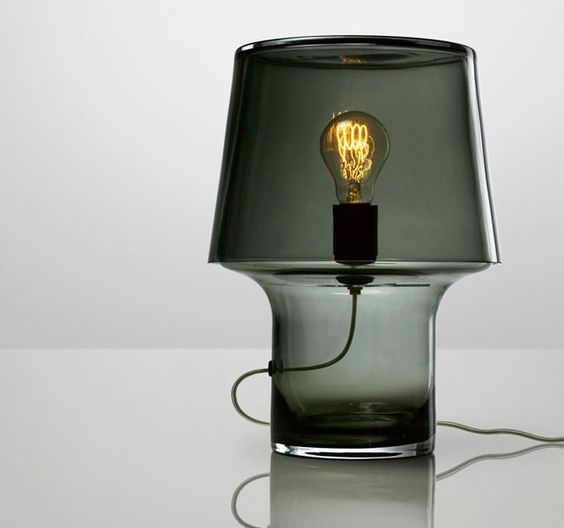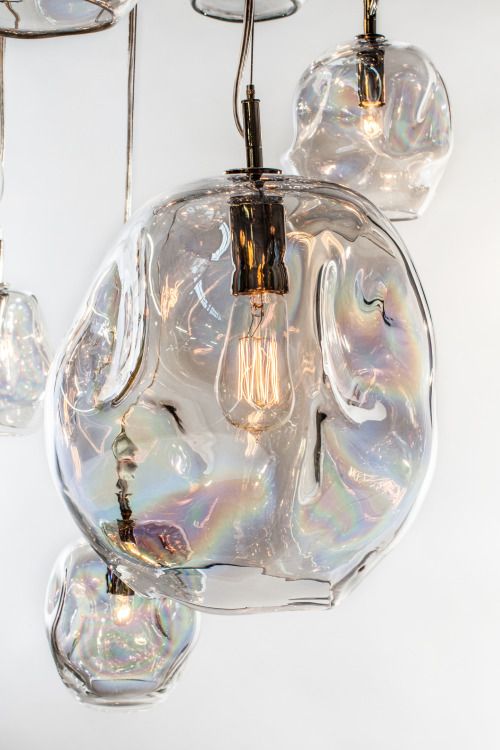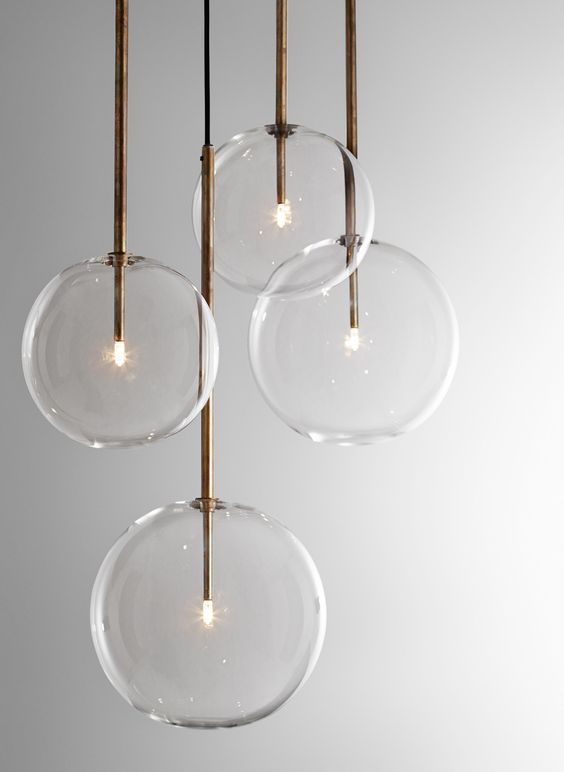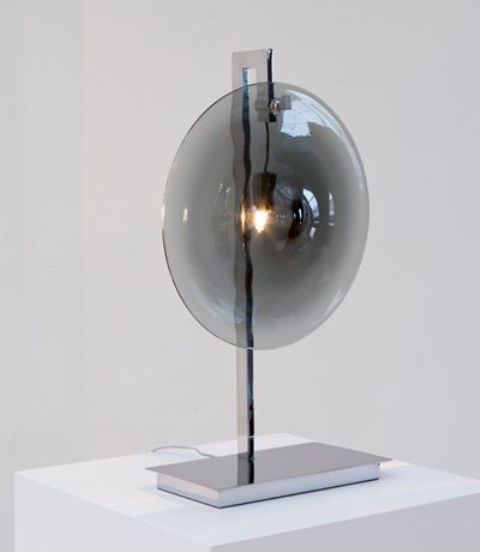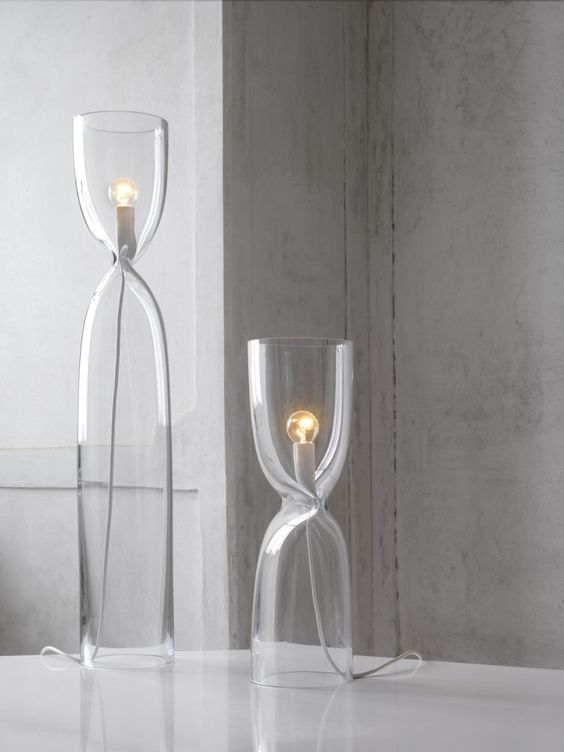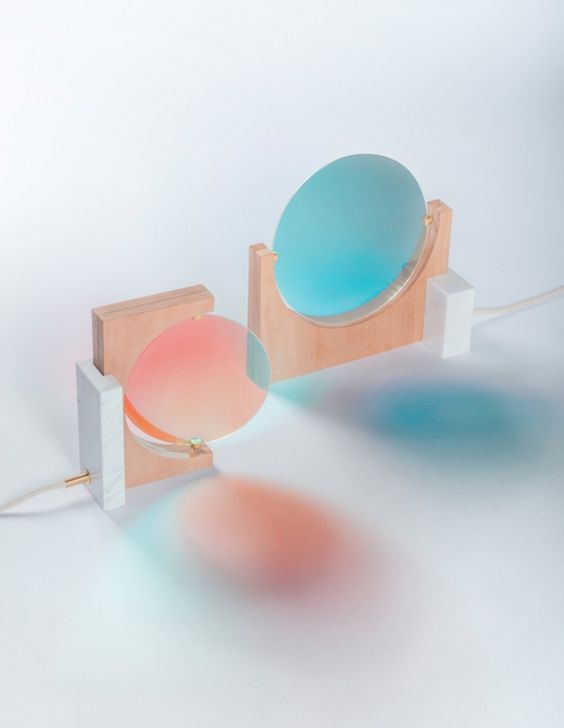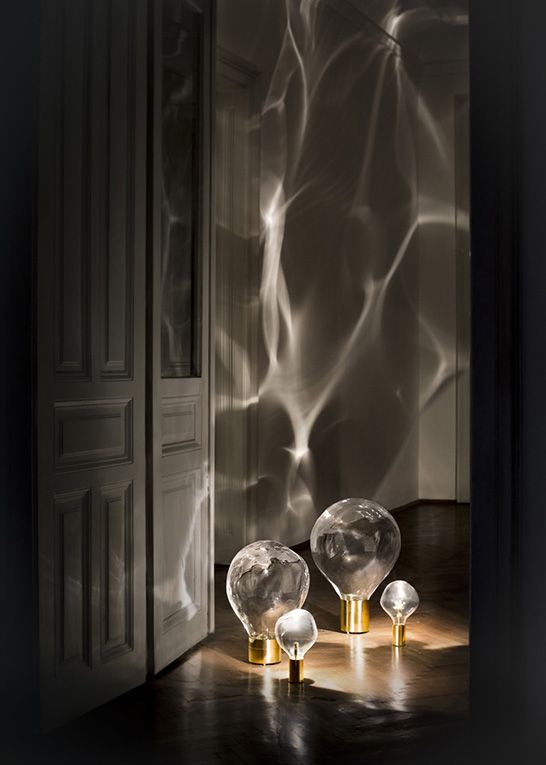 Glass Furniture
Glass furniture is timeless, and it will never go out of style. Glass top tables, even chairs and nightstands of glass can be seen throughout many modern spaces. A glass coffee table is always a great and chic addition to any living room, and in such a case, table legs become an accessory and part of decor. The same is true about a desk or a dining table – rock wood and glass combos, or go for metal and glass to make the table more interesting. Glass storage units are an amazing idea because they look ethereal and seem to disappear in the air, and they don't look bulky.