Moss is a traditional thing to decorate for spring, especially for Easter. It brings a fresh and natural feel to any space and it's easy to maintain even if it's living moss. We are used to see moss balls, monograms and topiaries but they are incredibly boring and too traditional, in case you want a modern twist, try some different ideas. Which? Here are some new and fresh moss home decor ideas!
Moss Walls
A moss wall is a fantastic idea to add a fresh feel to the space and bring a wow factor to the room. It can be in the bathroom for a spa feel, in the bedroom for a relaxing touch, in the living room or entryway to make the space more eye-catchy and interesting. Such a wall isn't difficult to maintain, and you may light it up for additional attention. Such an idea will bring a natural feel to any space at once.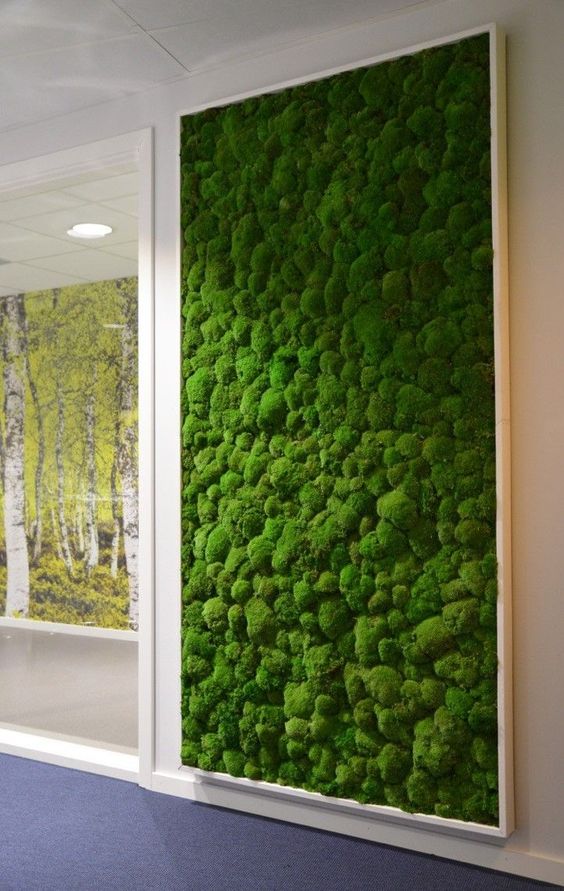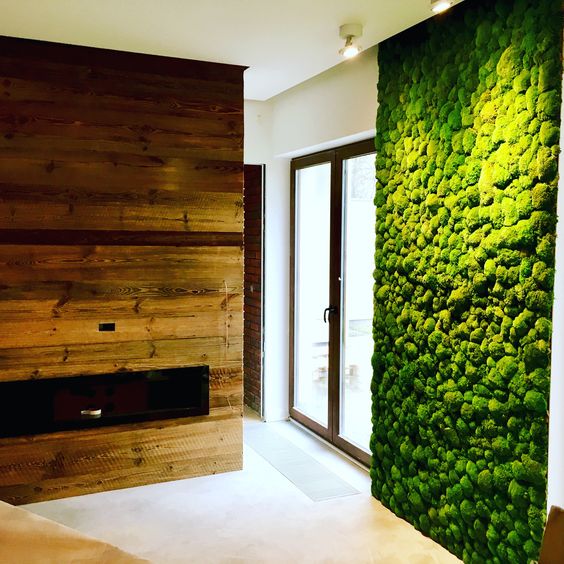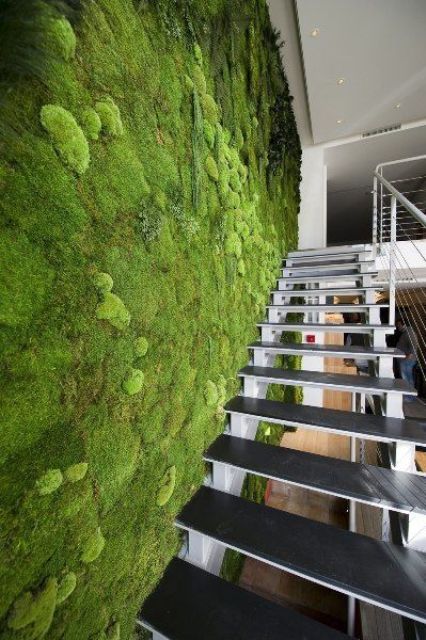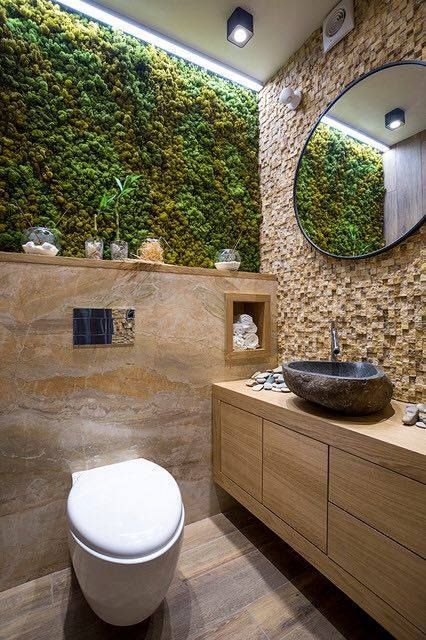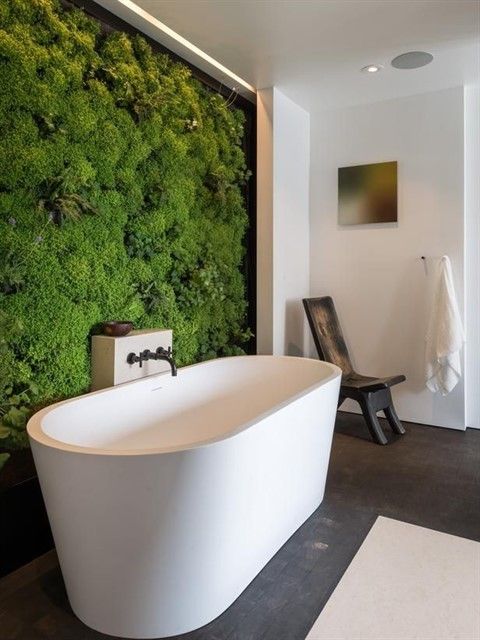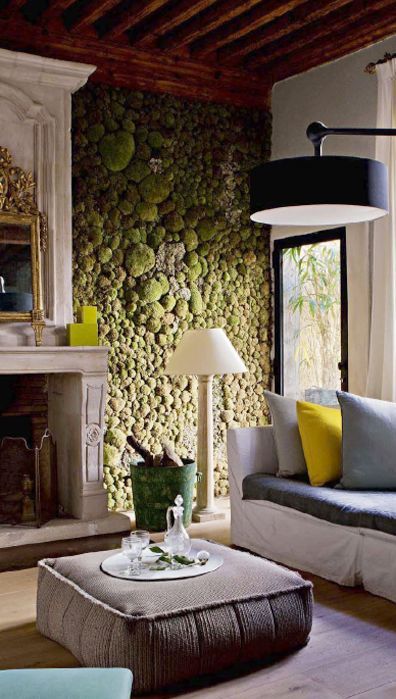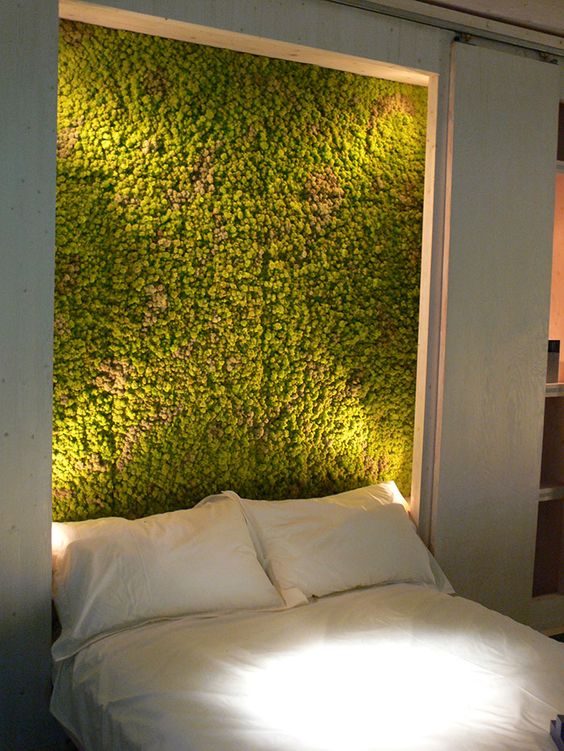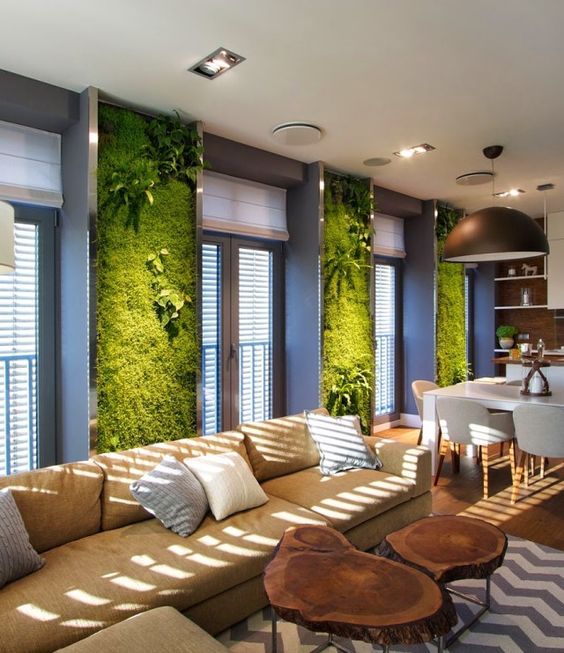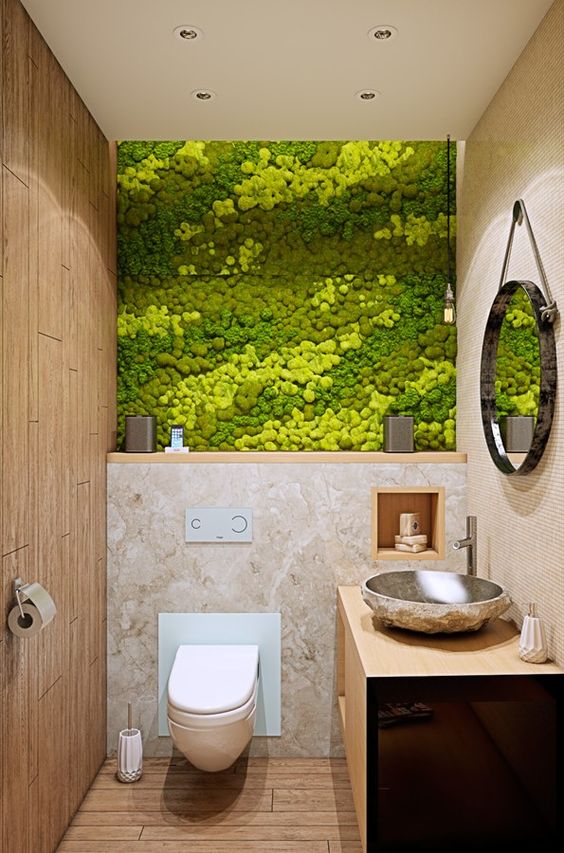 Moss Wall Art Pieces
Moss wall art pieces, oversized or regular-shaped ones, are a great idea for those who don't want a moss wall. It can be in various shapes: rectangular, oval, circle, square, it can be framed or not, in various colors or only in fresh green. Moss wall art can be made more interesting with ferns, wood slices and herbs or succulents. Such a wall art is a gorgeous idea for absolutely any space of the house, from a dining space to a bathroom, and it will bring freshness at once.