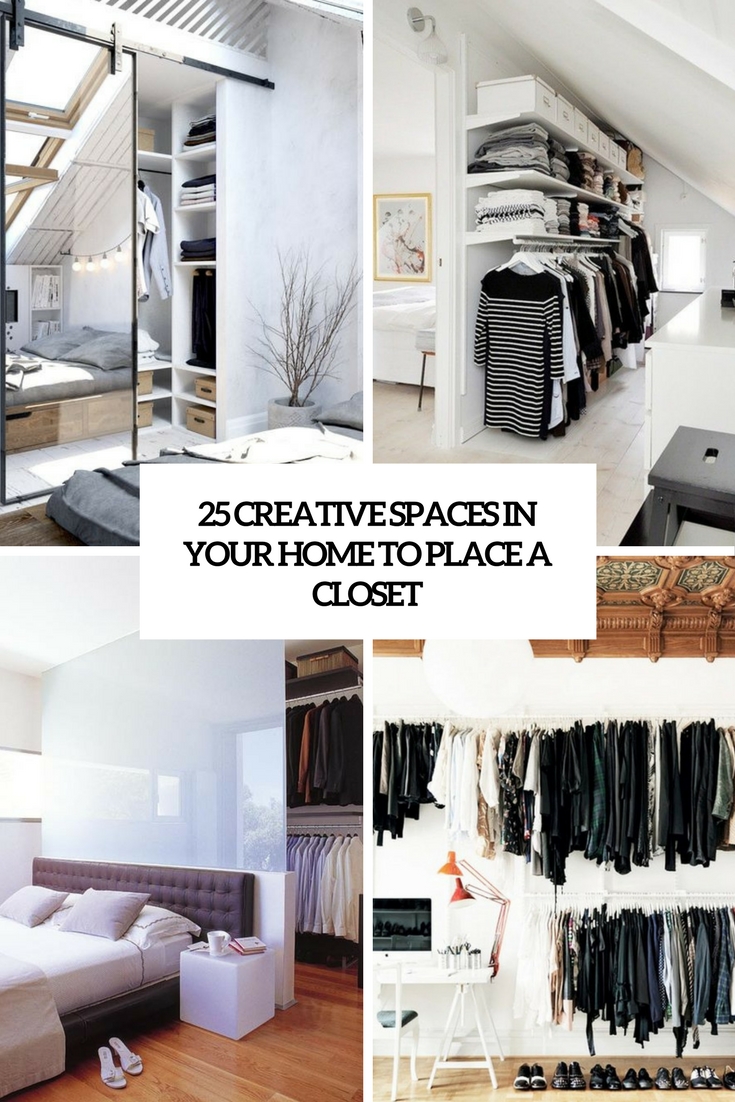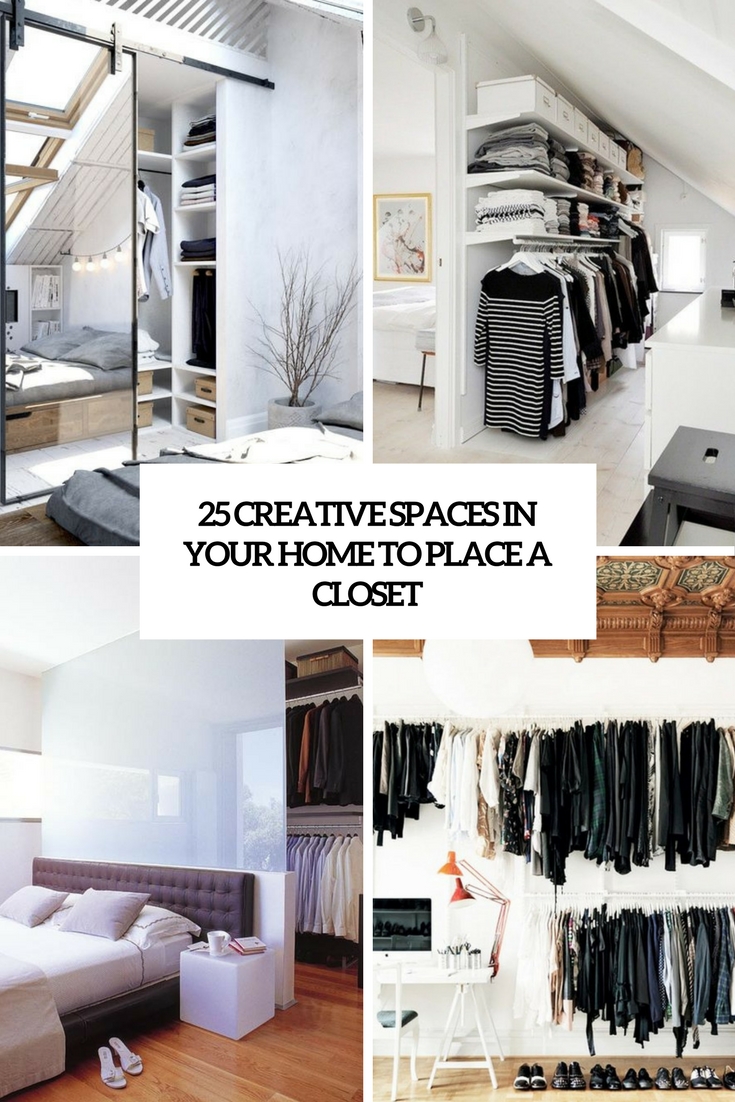 Every home needs a closet; it can be a small walk-in room, a tiny attic space or a makeshift closet right in your bedroom, everything here depends on the money, space and interior style you have. Each options has its own advantages and disadvantages, and if you are puzzling over what to do and where to place the closet in your home, I'd like to offer you some examples to try.
Walk-In Closets
A closet can be a walk-in one in case you have enough space for that. Design it in any style you like, from luxurious and glam to modern and moody. Here are some tips if you have a small closet: keep it in light colors to make it look bigger, and go for additional lights on the shelves on under the shelves, it will make the space lighter and will help you to find everything you need. Go for mirrored wardrobe doors if any to use them, too and avoid placing additional mirrors all around. If there are windows, it's a great advantage for much light and right choosing of colors for your outfits.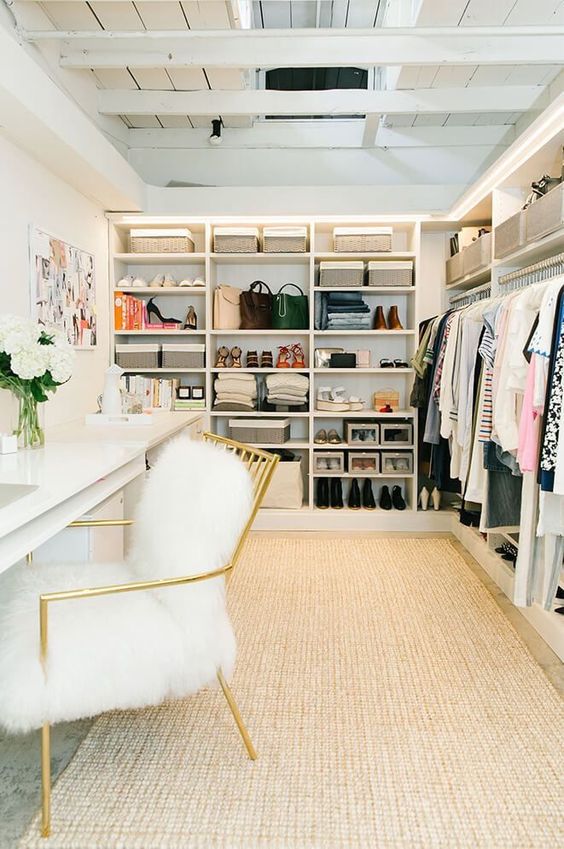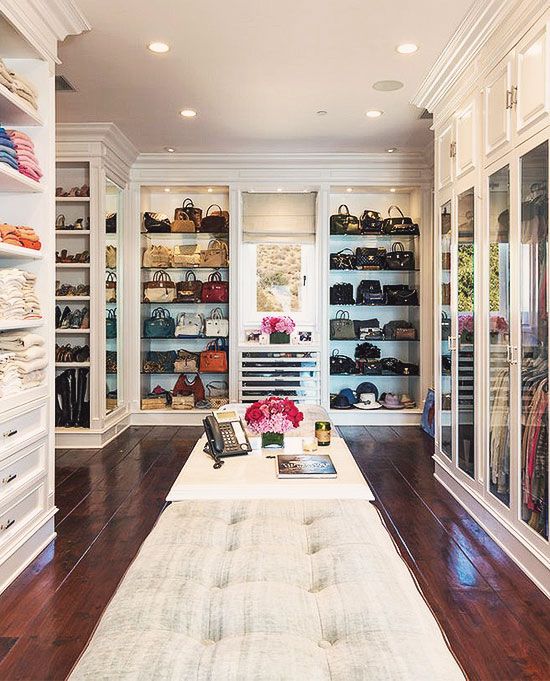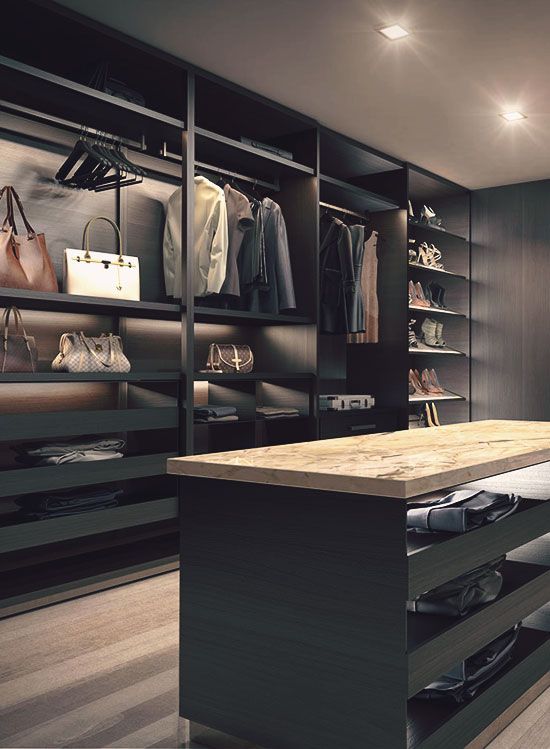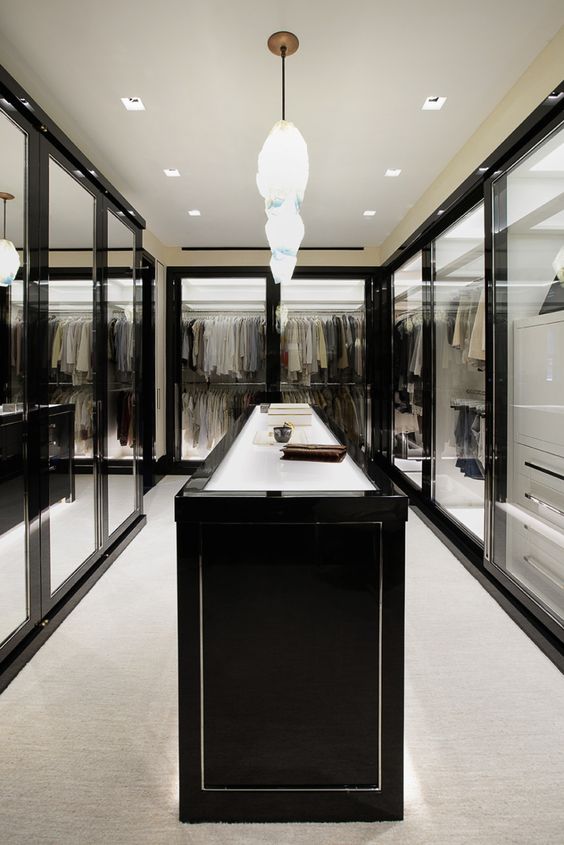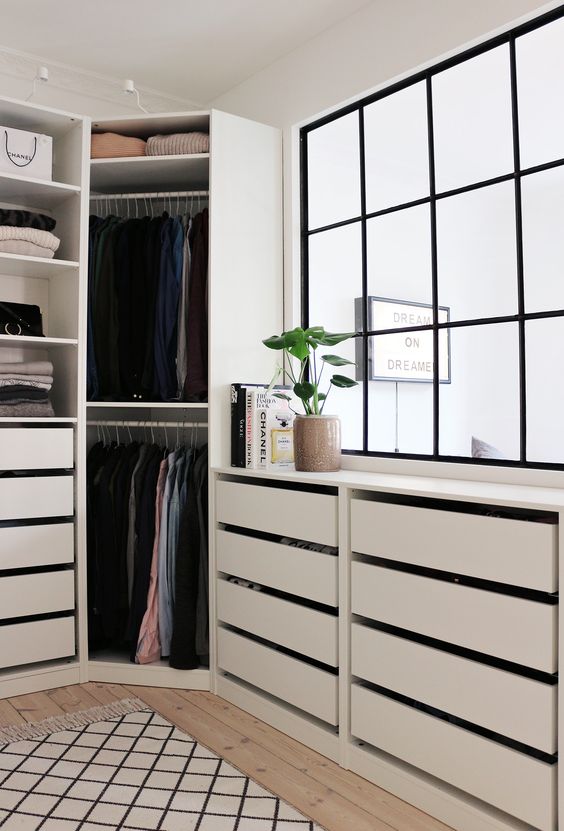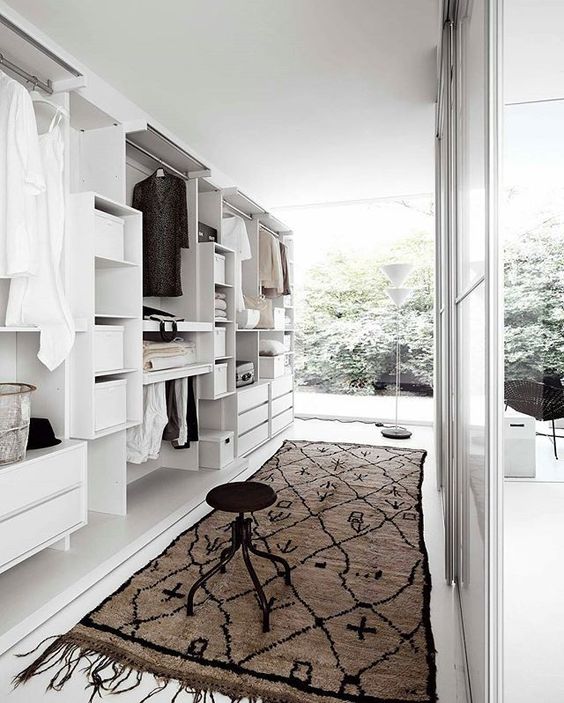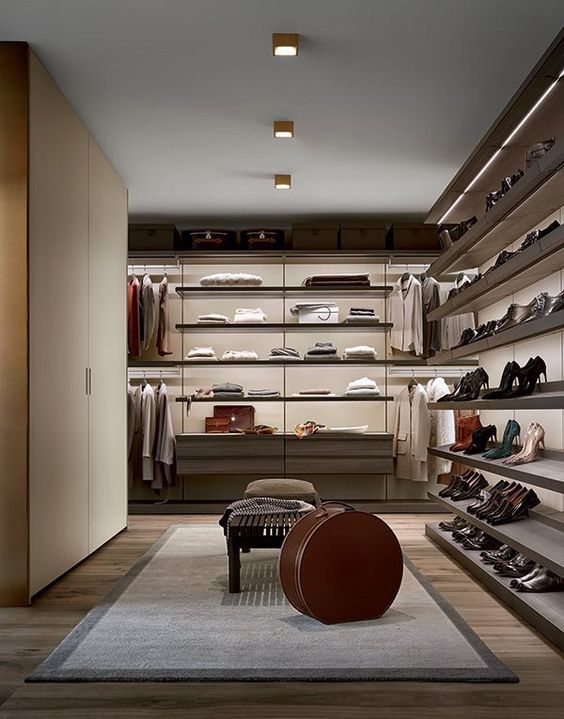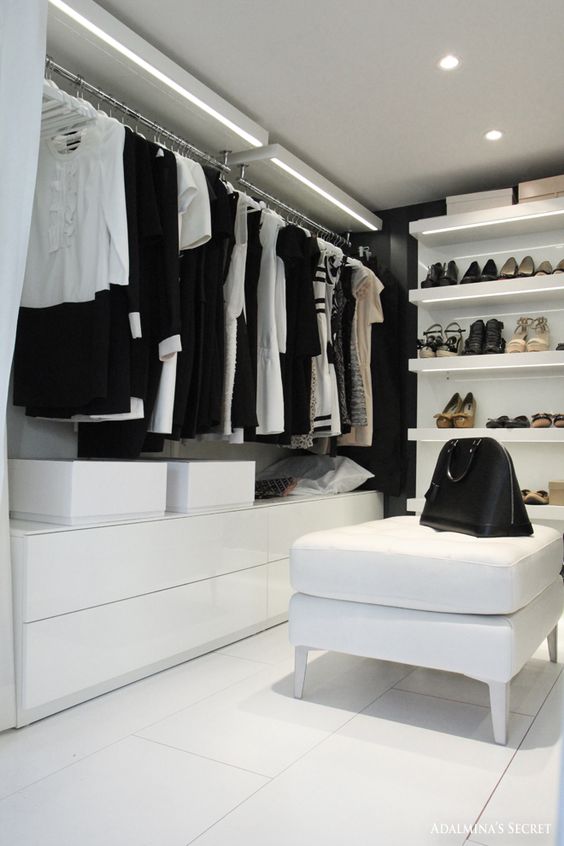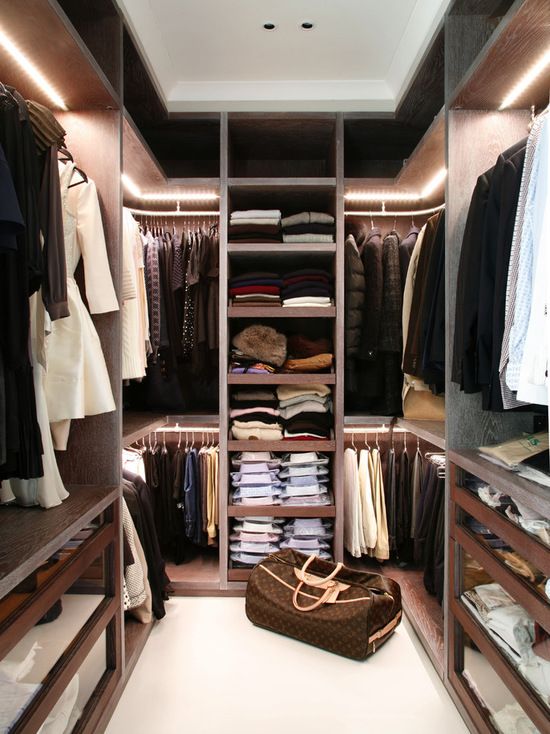 Closets In Bedrooms
Locate your closet in your bedroom – this is perhaps the most natural space for a closet. There are several ways to hide it or at least to separate the closet from the sleeping space itself. First of all, you can make a sliding door – it can be a glass one to slightly separate the space or a mirror one to use it. Second, you can go for a curtain or two curtains, this is the easiest way to hide the closet and you can change them anytime. Third, you can create a large headboard wall with a closet behind – this is a very functional idea to try.