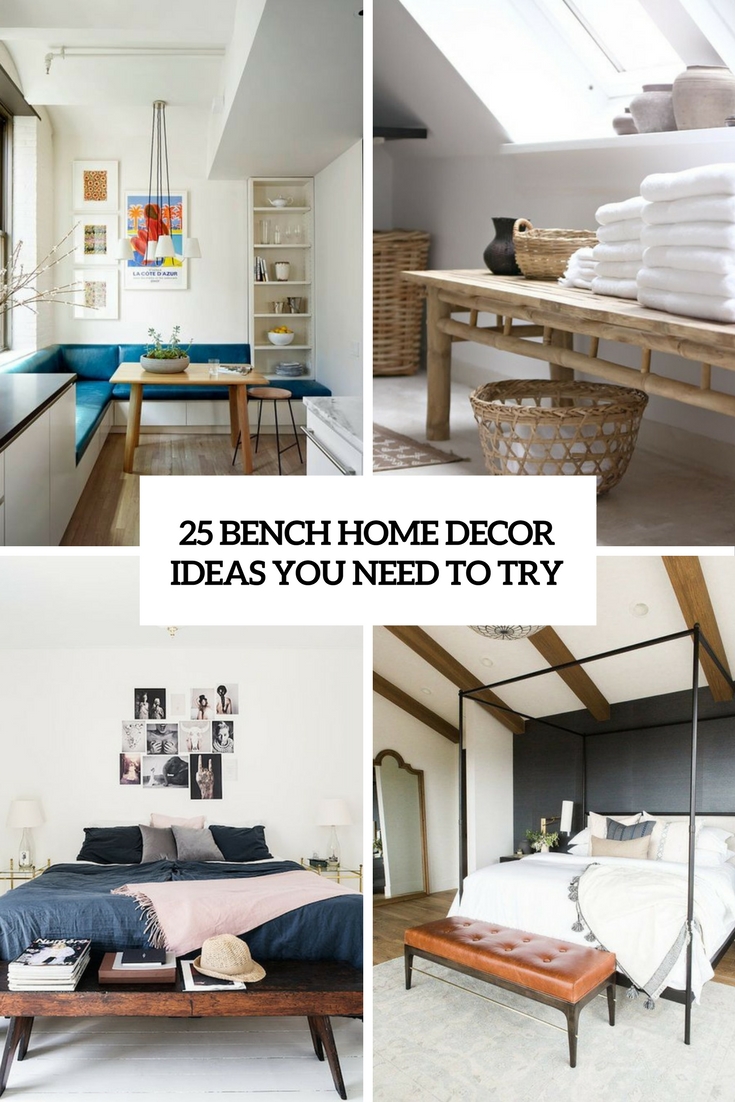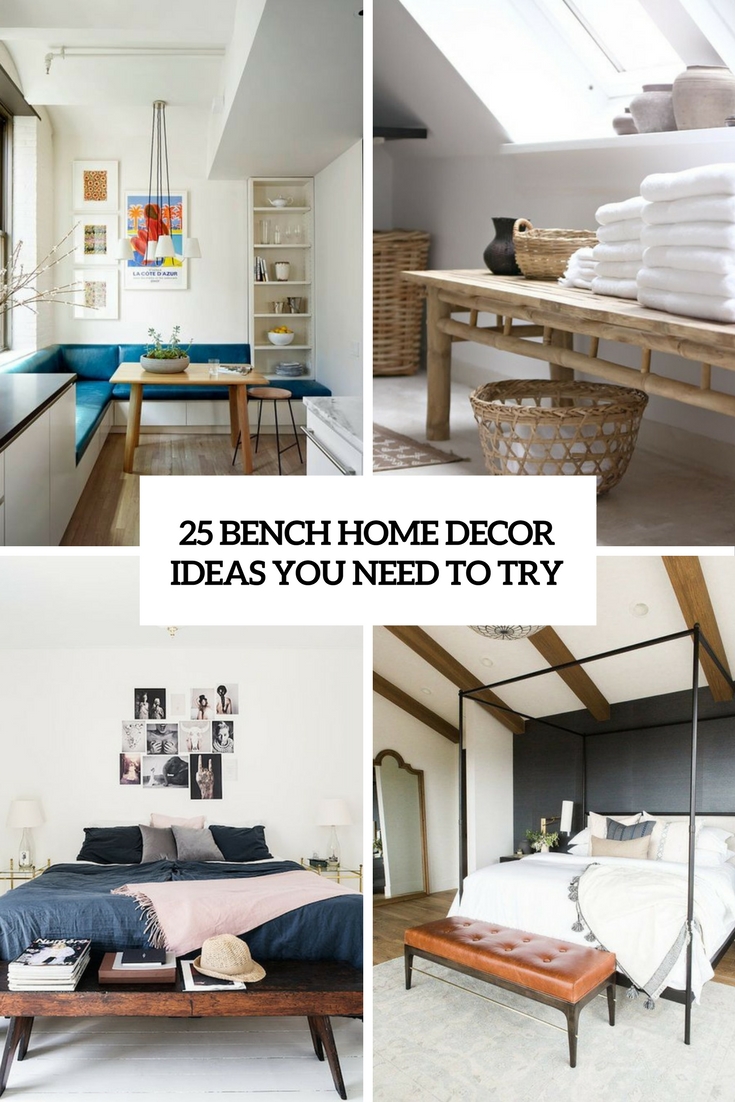 Benches perhaps aren't often used in home decor today, and some of you can say that they are old-fashioned. But benches are making a huge comeback, and it's a great and comfy way to add seating space to your home. You just need chic and cool benches that will add style to different rooms. let's see where you can place a bench, and how versatile and functional they may be.
At The End Of A Bed
Placing a bench at the end of the bed is a cool and chic idea for any master bedroom, if there's enough space. Choose a bench according to the style and colors of your bedroom and buy or make it yourself. If it's a luxurious space, pay attention to velvet and faux fur benches, if you are decorating a boho bedroom, a stained wooden bench or a wicker one will do. Wood and leather benches will add texture to the space and will make it cooler. You can find benches with storage space inside or benches with shelves under the seat to use them for storage. If there's nothing like that, put some storage baskets under the bench and you'll get a functional piece.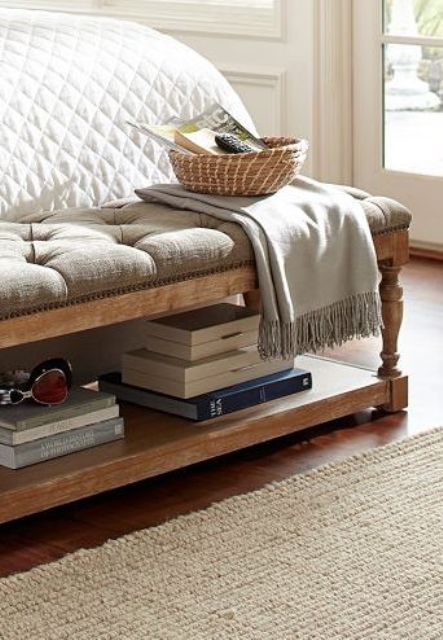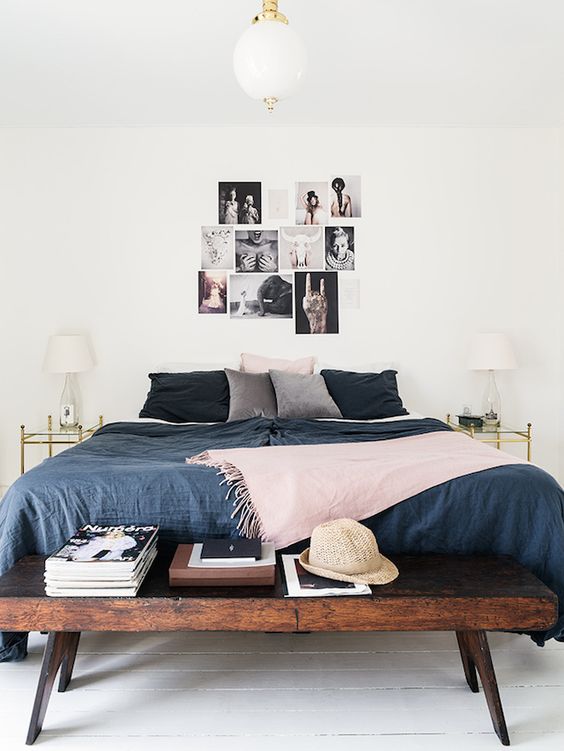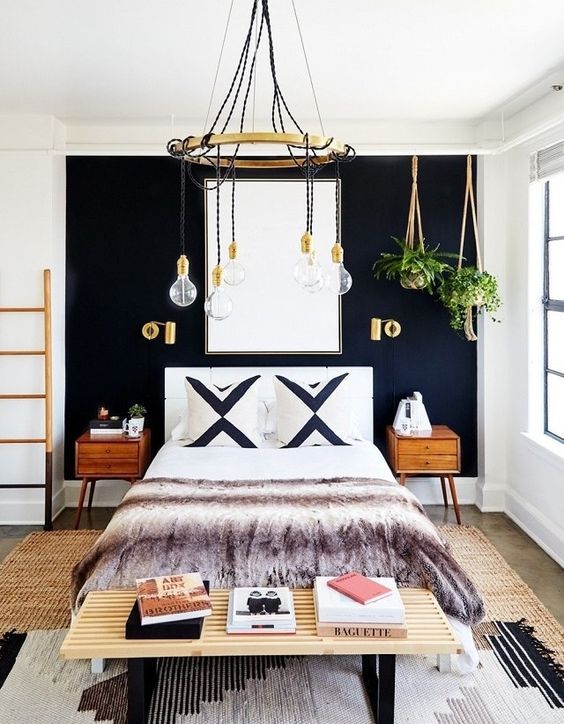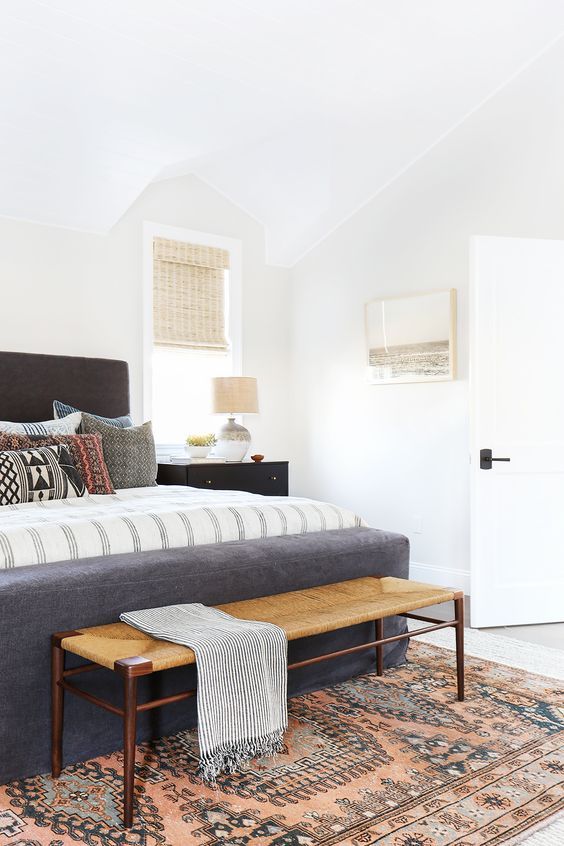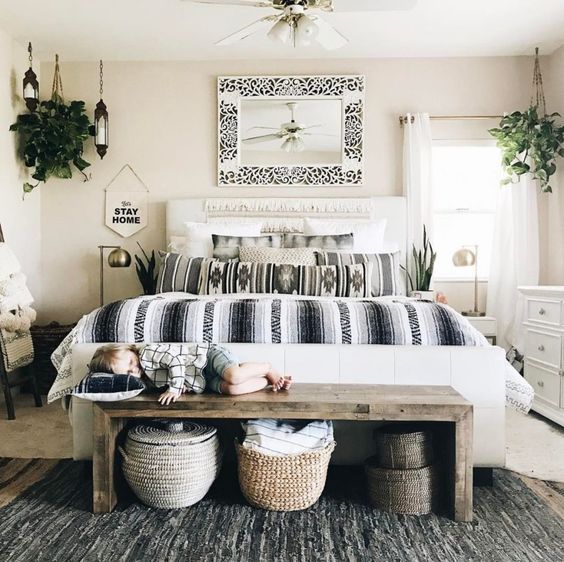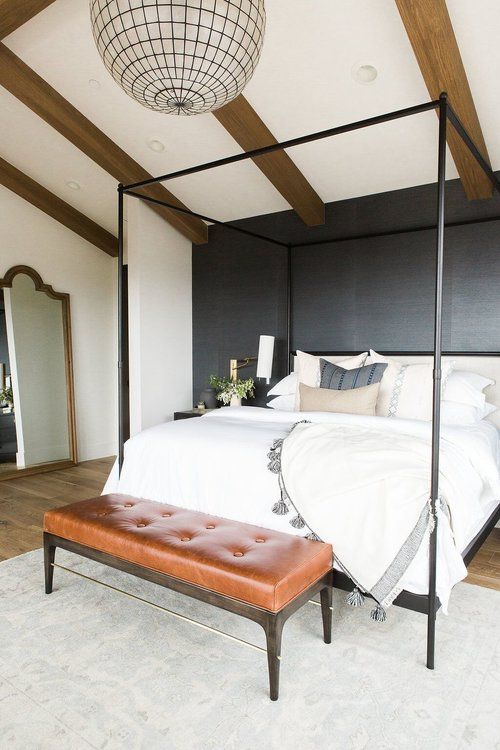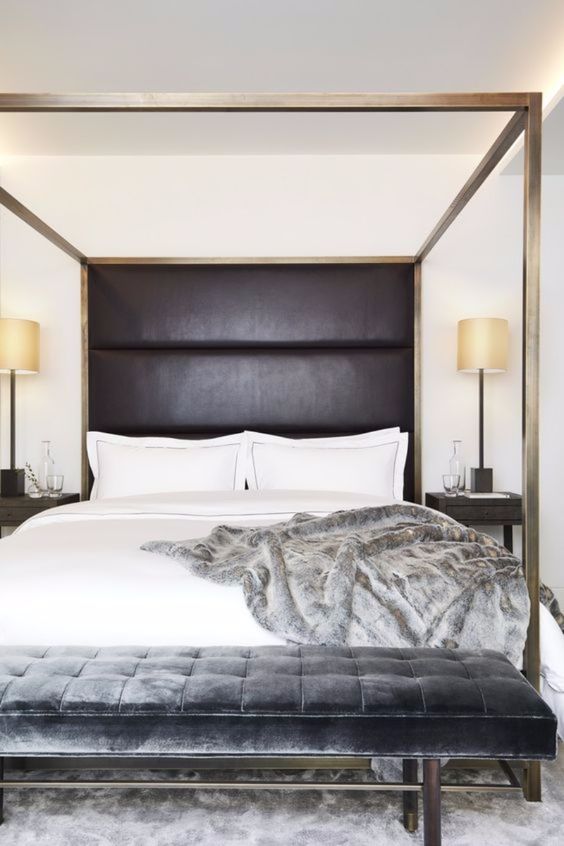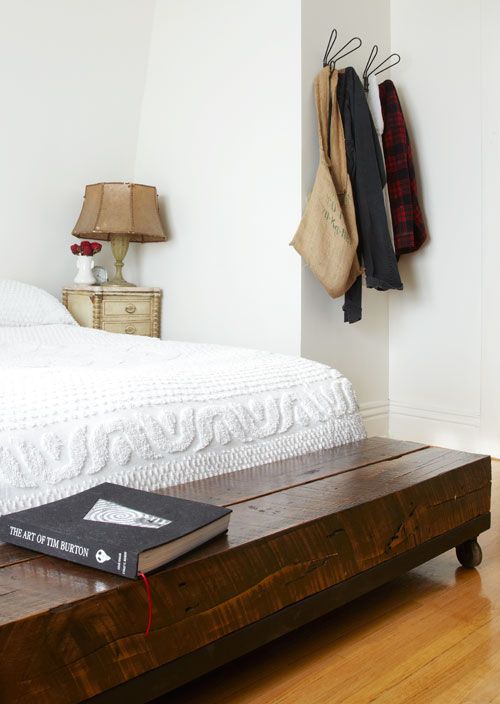 In Dining And Breakfast Spaces
A dining room or a breakfast nook will look more interesting with a cool bench – not just chairs that we are used to see. Here the coolest idea is a corner bench with storage space inside – it will accommodate several people and you can hide various stuff there. The bench can be also wall-mounted, and you can store things under it. Colorful benches are also welcome! A colorful bench in a monochrome or neutral space will add a vivacious feel to the space.