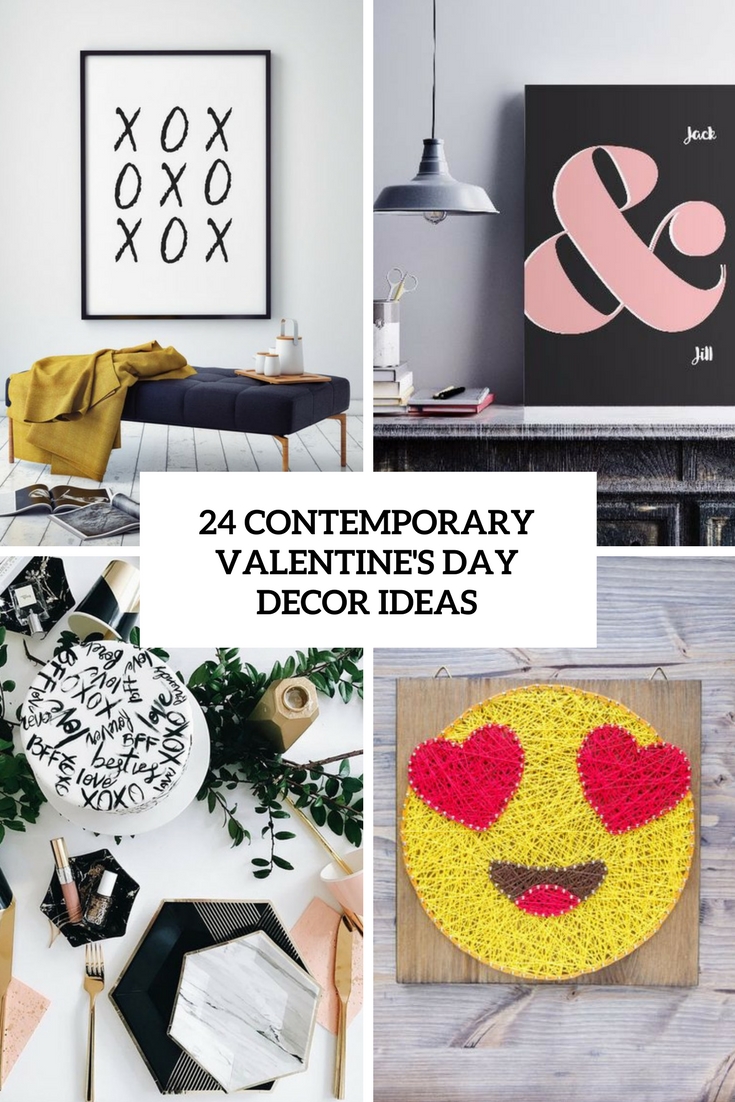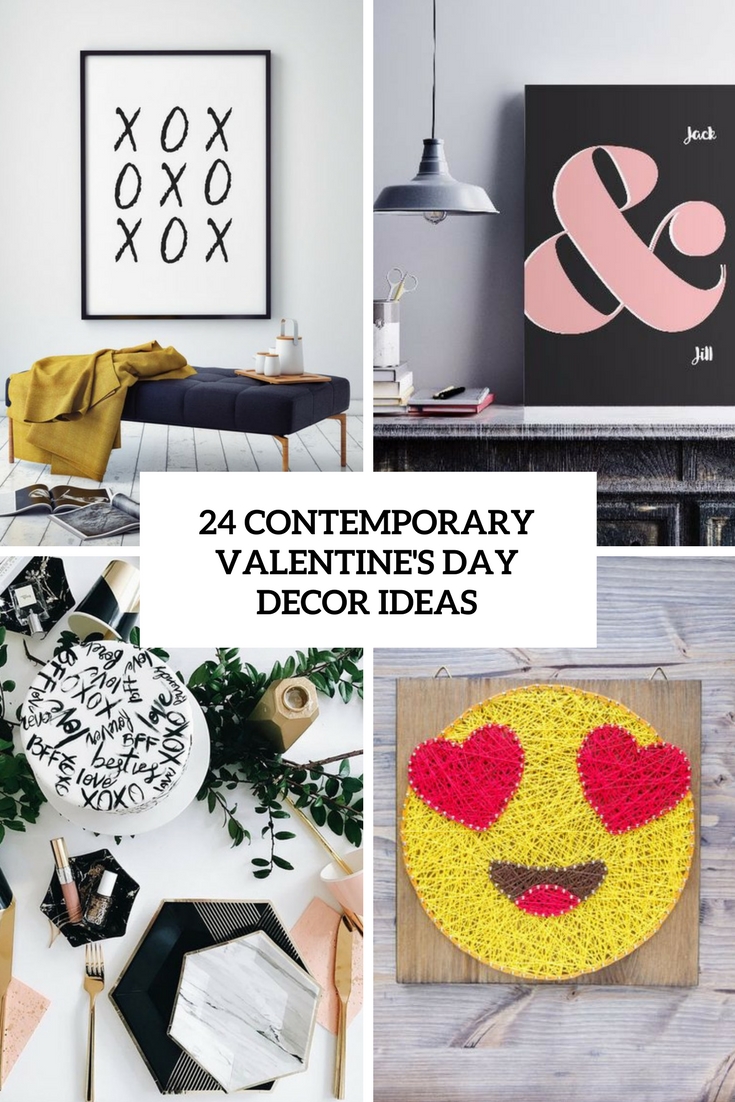 Valentine's Day decor is usually all about hearts, red and pinks in all kinds of looks, it's pretty boring and too screaming. Tired of traditional Valentine's Day decor? Don't wanna look at rustic and shabby chic items? No problem, modern decor is right what you need to rock then! It's more laconic, not that screaming as traditional and will fit a minimalist or contemporary space. Such decor can be done in black, grey or white, some hearts are enough to hint on the holiday. Another idea is rocking touches of red or pink without any hearts, the colors will remind of the holiday. Most of such decorations will work after the holiday, too. Ready to see some ideas? Let's get started!
Table Decor And Centerpieces
Decorate the table for a galentine party or an intimate lunch or dinner using modern touches: geometry, black and white color scheme, metallic touches. Add colored candles: red and pink ones, or gorgeous floral centerpieces in these colors, try ombre floral centerpieces. Don't want any traditional colors like red and pink? Use XO letters instead and keep the color scheme minimalist. Make a creative piece of potted greenery in red planters and wire heats, or an envelope-shaped box with bold blooms, or a creamy jug with branches and hearts on them. Go for customized napkins with XO prints and cute napkin rings.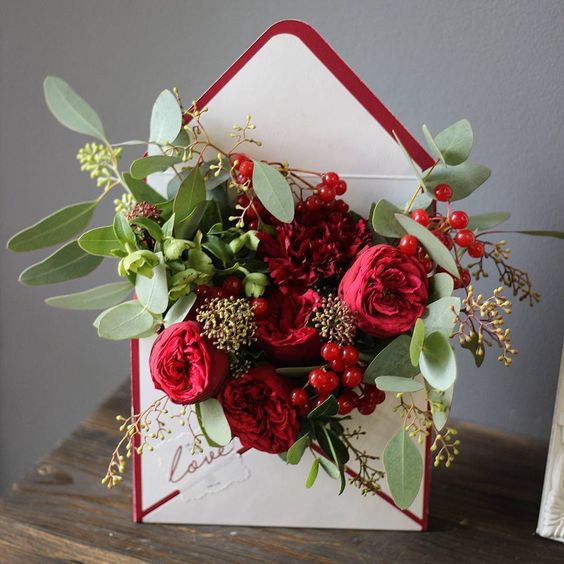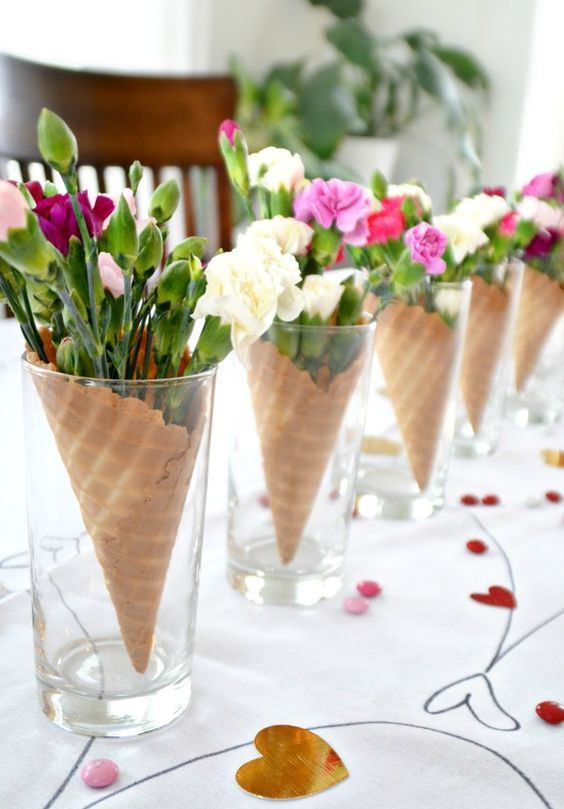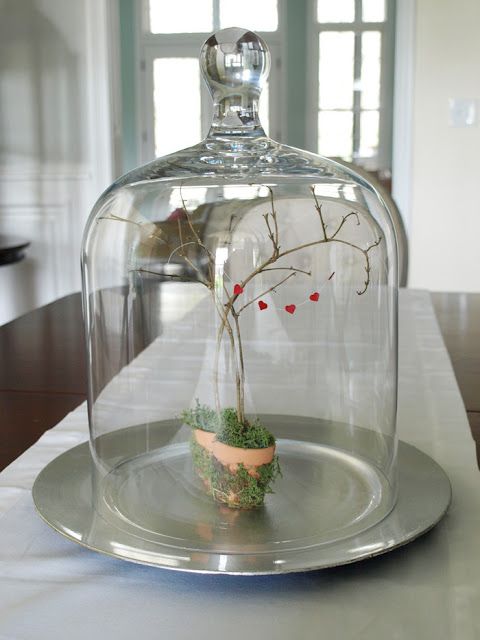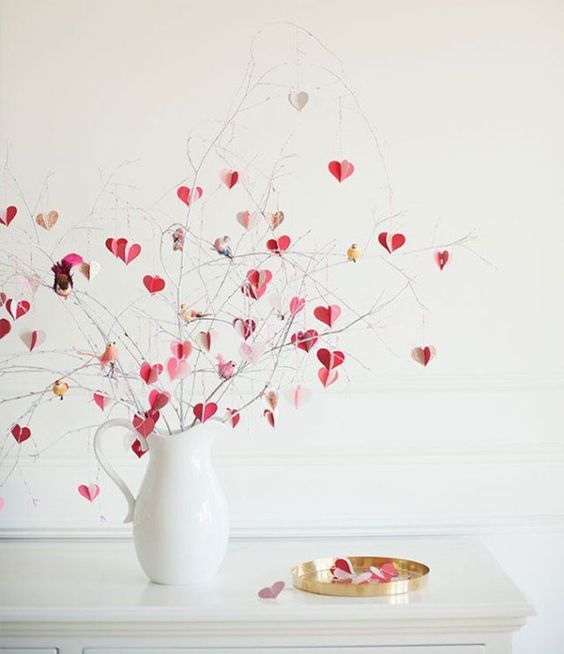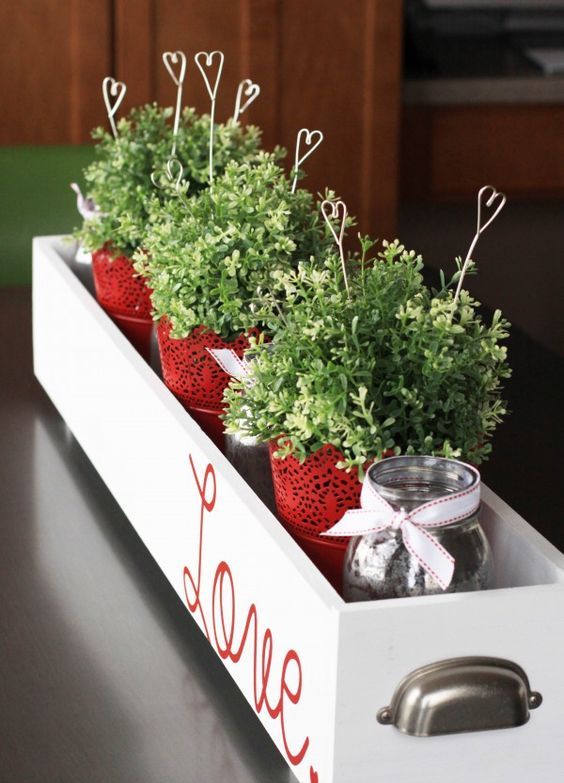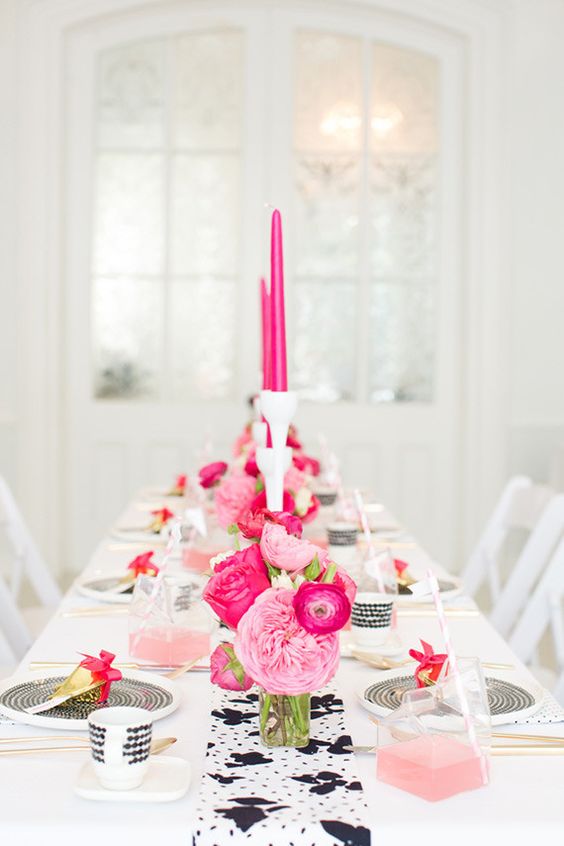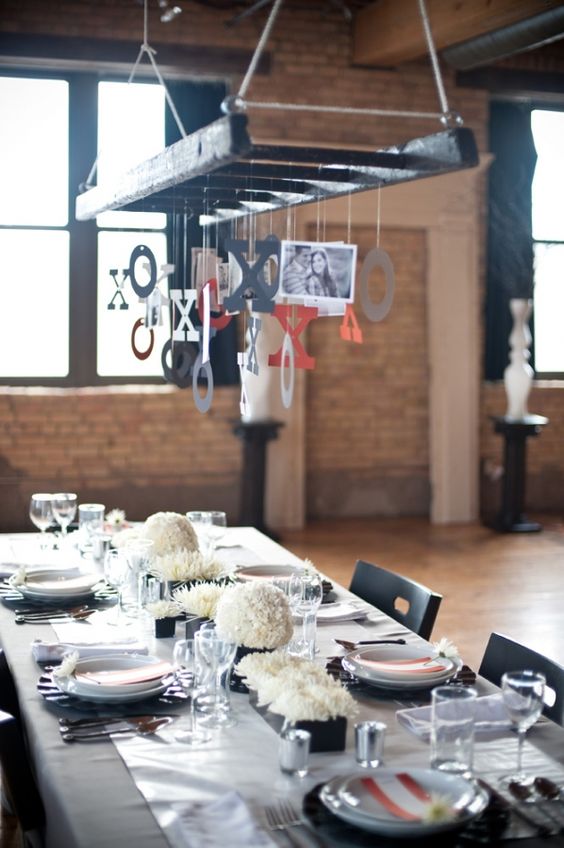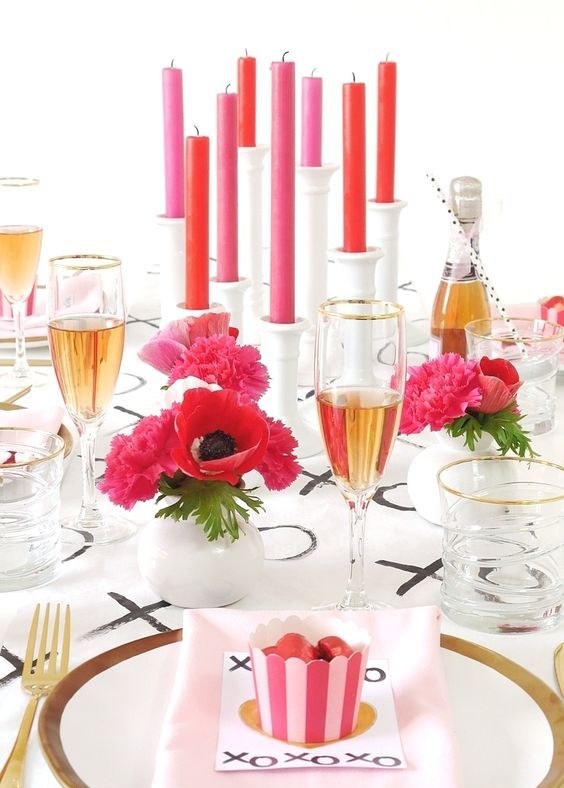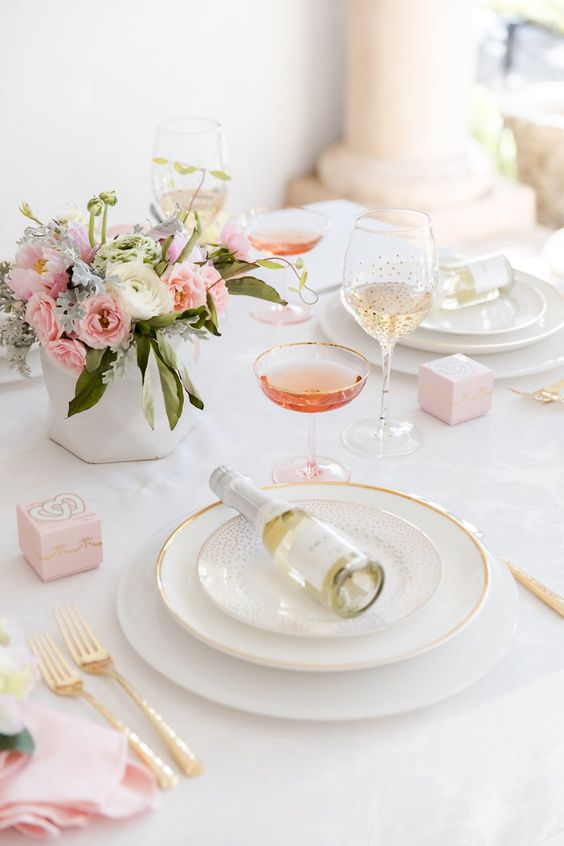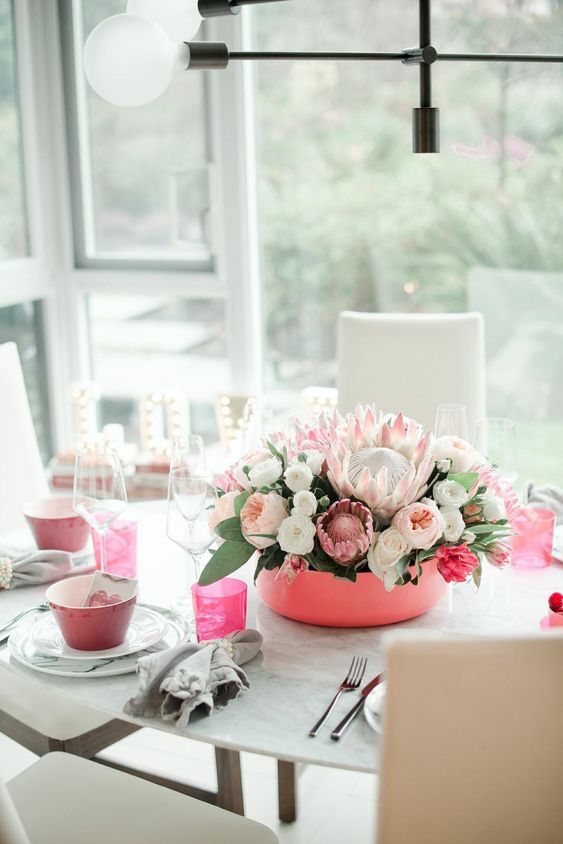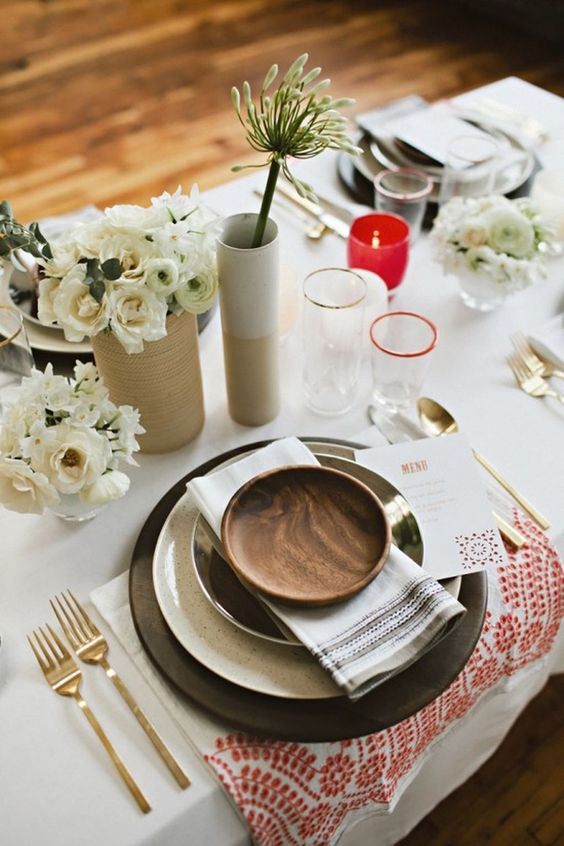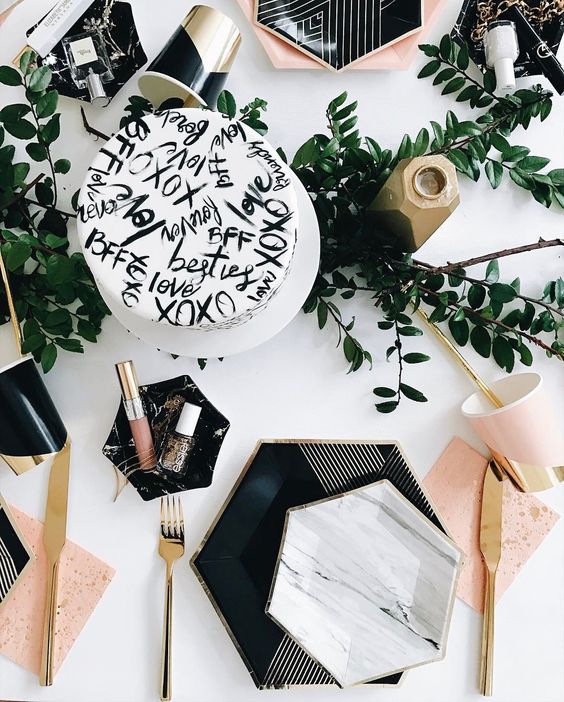 Wreaths
Don't want to buy a traditional or rustic wreath? Make a bold and cool piece for Valentine's Day – don't let it be boring, try a bold pink grapevine wreath with hearts or no decor, or a boxwood wreath with ribbon bows, or substitute it for oversized tags with the words you like. Make something yourself!