Girls love glam! Many girls prefer to make their spaces luxurious and glam to feel a princess or even a queen there, so a glam bedroom is a popular choice for a modern girl. Instagram is full of stunning bedroom pics that are just aw-so-cute, and if you want to design something like that in your home, here are some tips and ideas that may be useful.
Colors
If you love glam, you probably know that different shades of pink are traditional for this style but who said that you can't use other shades? Go for pastels and neutral, they can be the base for the room decor and then you may add some shiny metallic touches, silver, brass or copper ones to make the room brighter. If you still want pink, go for dusty pink and blush to give your room a chic and delicate feel, or for bold pink shades to make it stand out.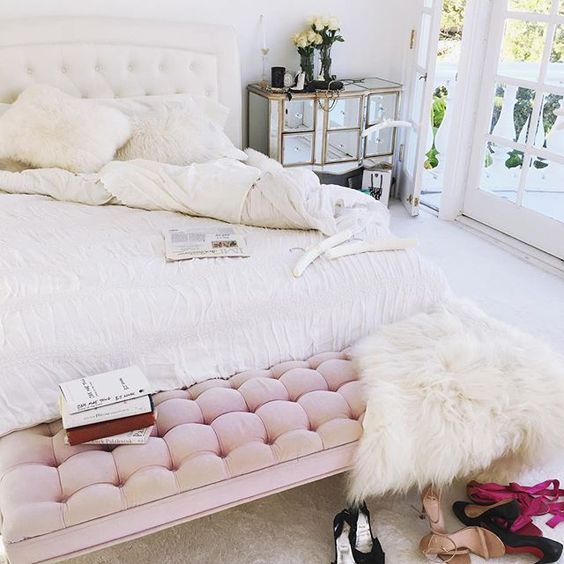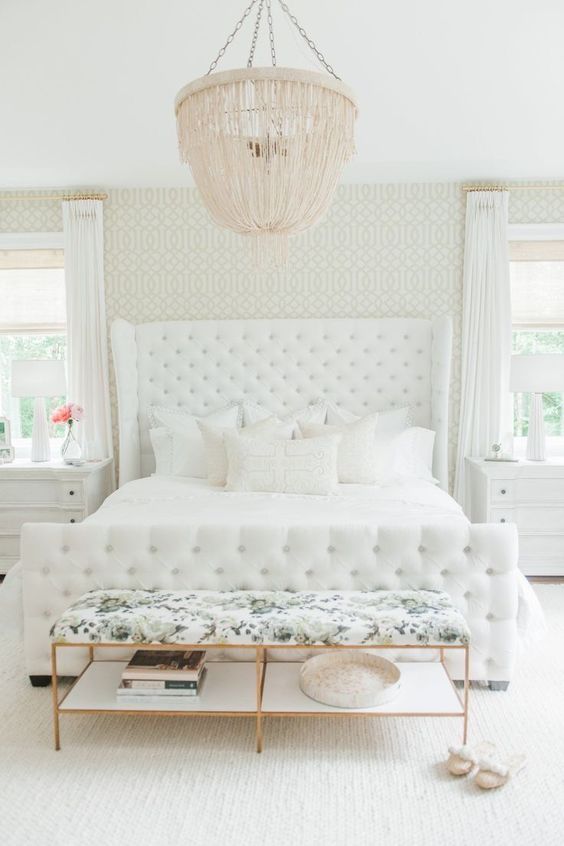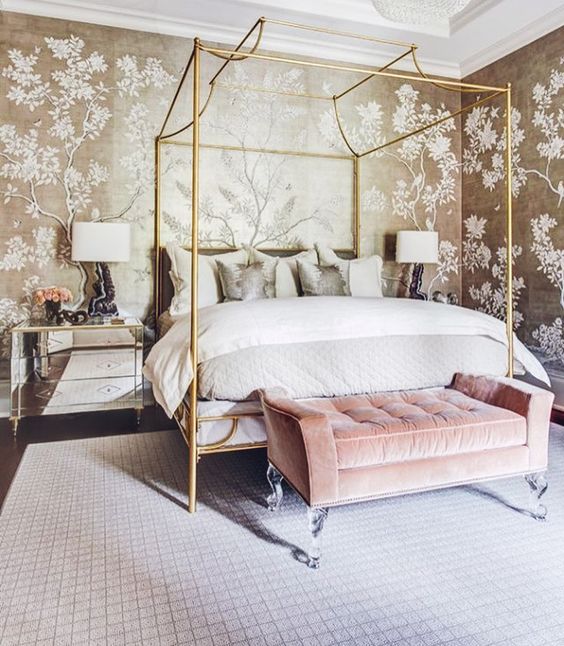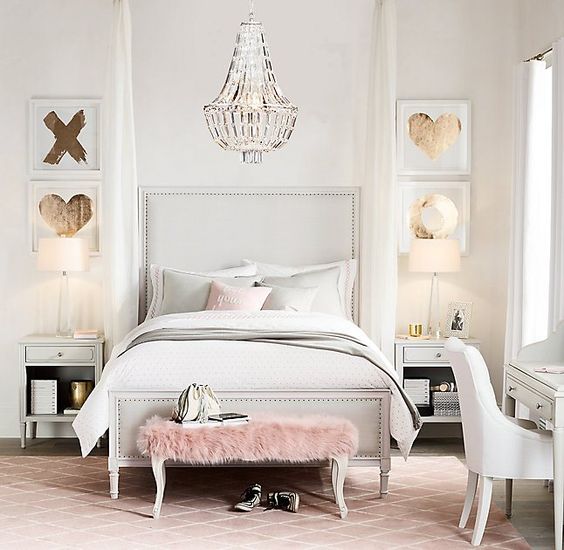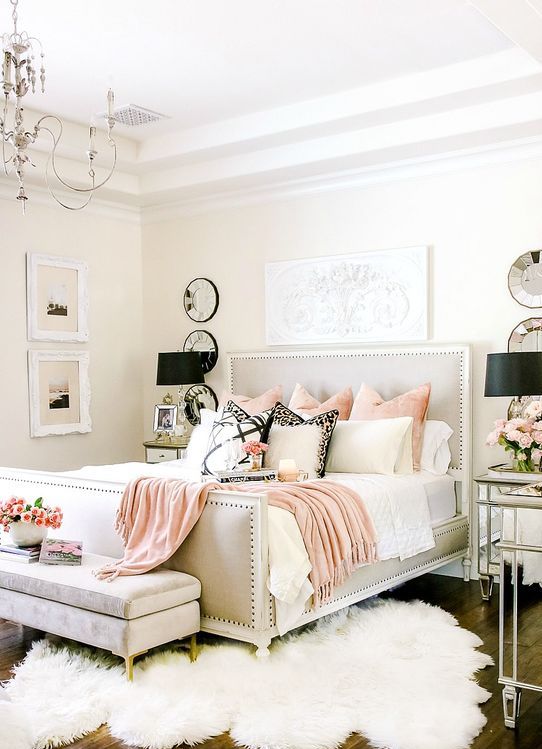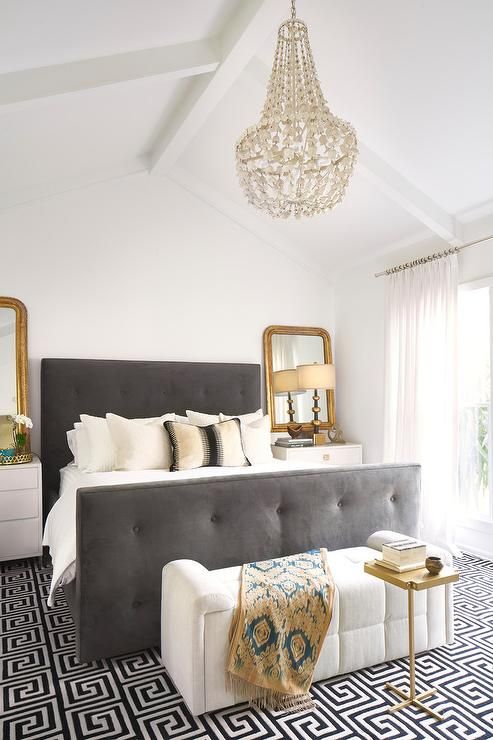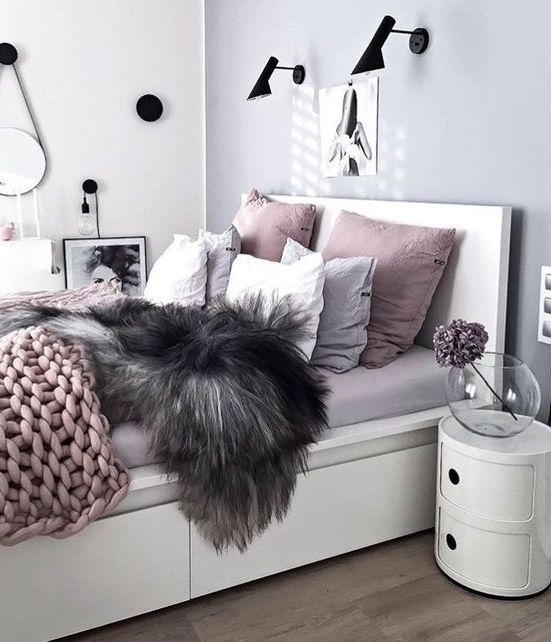 Materials
Not only colors make the space glam, you'll need some exact materials to incorporate into the room decor. What materials make the space glam and luxurious? Faux fur, shiny metals, faux animal skins, velvet, leather and mirrors are ideal to make your space glam. Faux fur and velvet are sure to make your bed heaven-like, you'll sleep with comfort and warmth, besides, velvet is one of the hottest decor trends. Faux animal skins are great for rugs in case they fit your decor; a leather bench will make your bedroom super chic and luxurious. Shiny metals are a must for a glam space, they can be incorporated in many different ways: bed framing, lamps, handles and so on. Mirrors will also add a shiny touch to the space, and you can not only hang them on the wall, you can try mirrored nightstands, vanities and even bed framing. Add sequins for additional glow!